2014 Presidential Reception - Sponsored by: IronClad & ServiceLink
Presidential Reception Entertainment Sponsored by: Farelo Group
Presidential Reception Bar Sponsored by: ACAS & Quest Preservation
The 2014 Presidential Reception was held in Oceans Ballroom and was an evening full of fun, great music and refreshments. The reception is the signature event of the Annual Conference of Mortgage Field Services allowing attendees to relax, dance and reflect on what they've learned and accomplished during the event.
During the reception we announced the "Contractor of the Year" award to honor excellence in the field services industry.
2014 Welcome Reception Sponsored by: Mortgage Contracting Services & Miles Preservation
Welcome Bar Sponsors: Safeguard Properties & EZ Inspections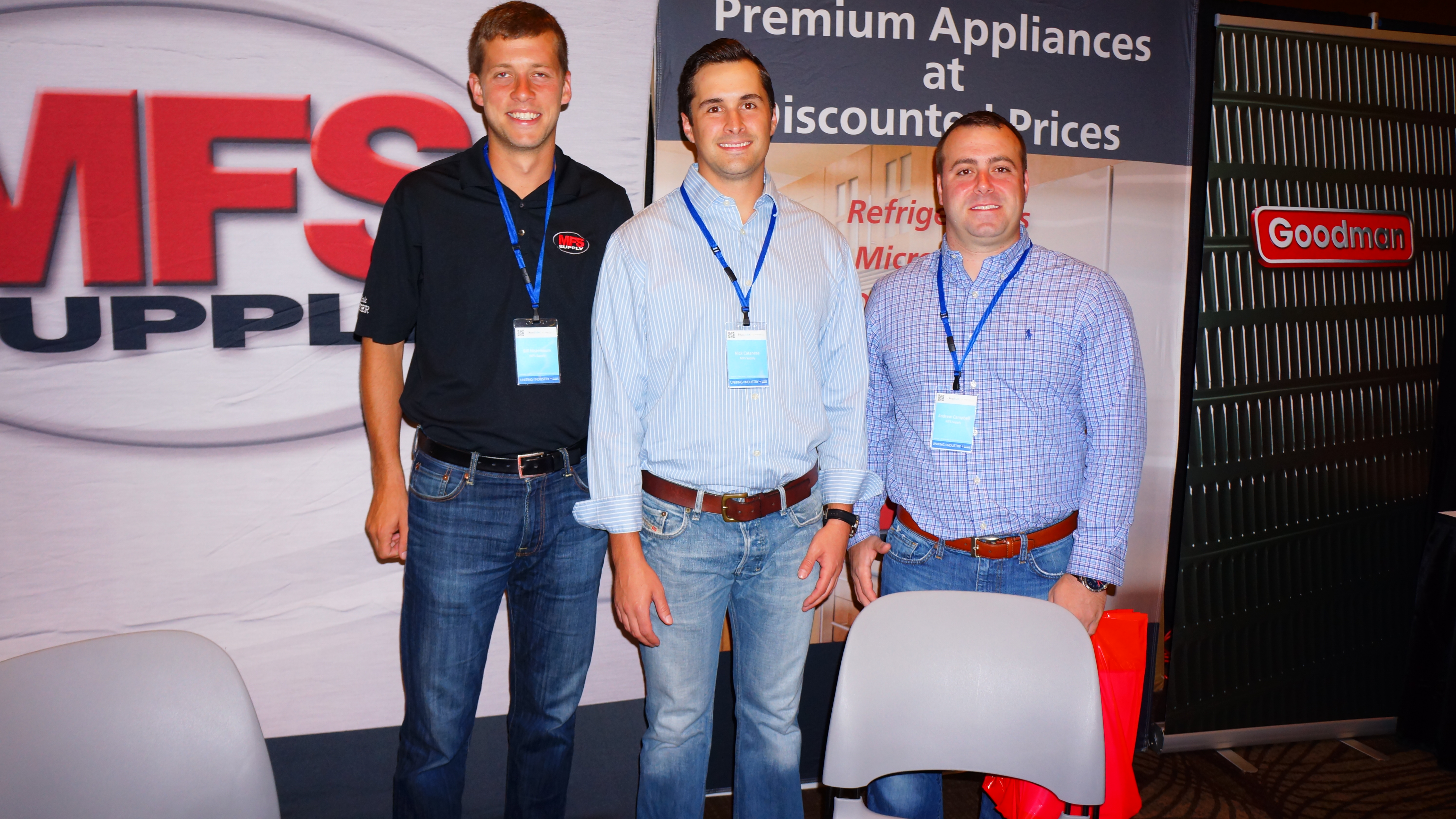 The official opening of the 2014 Annual Conference of Mortgage Field Services was the Welcome Reception. Attendees enjoyed hors d'oeuvres, cocktails and networking.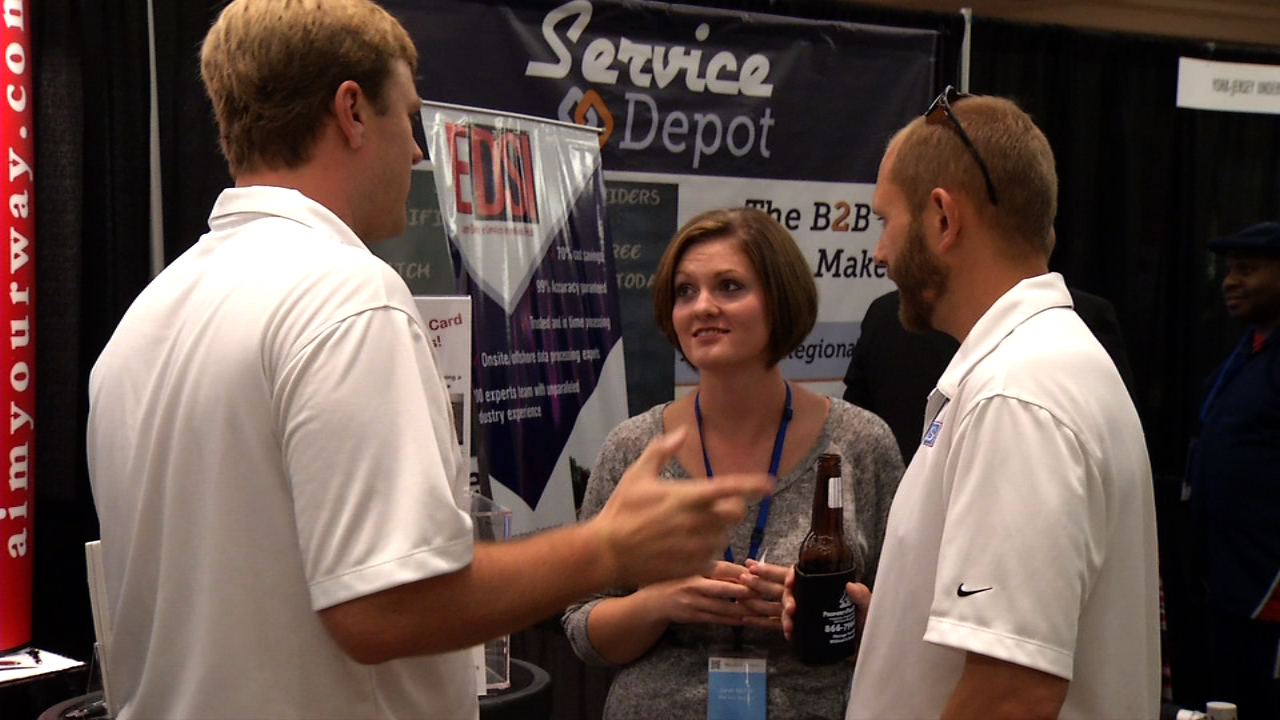 Opportunity Expo Sponsored by: ASONS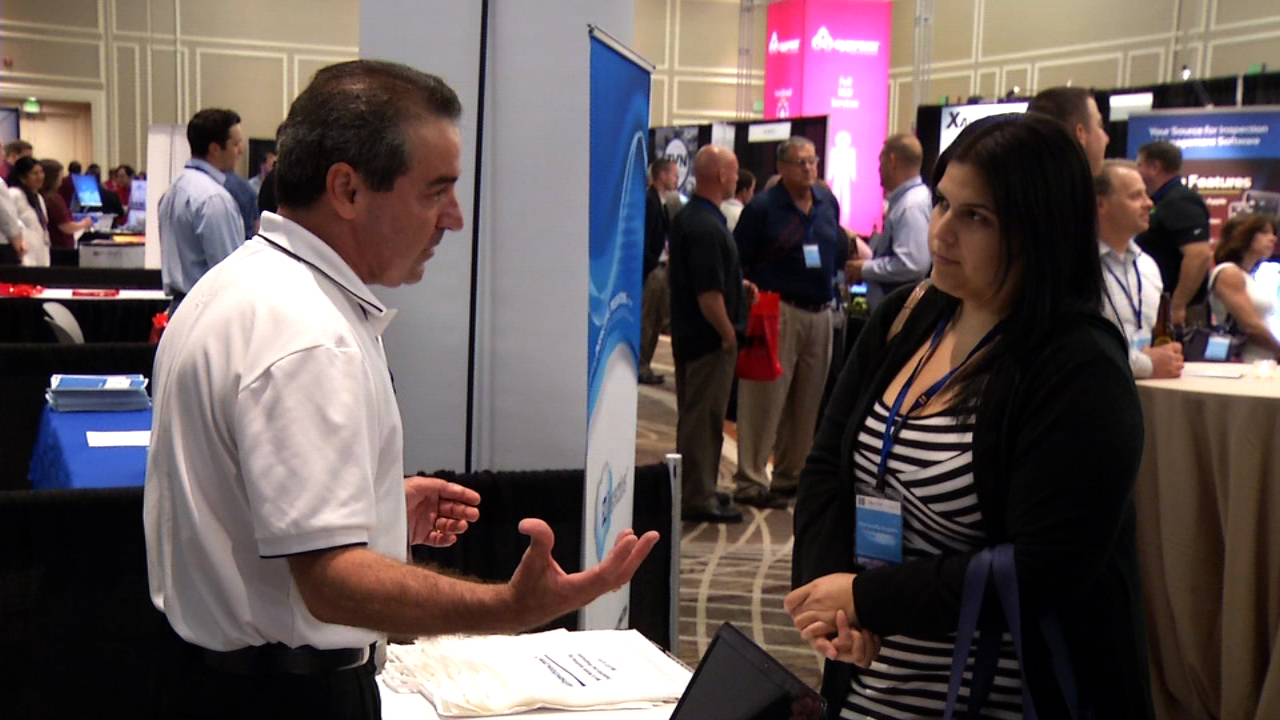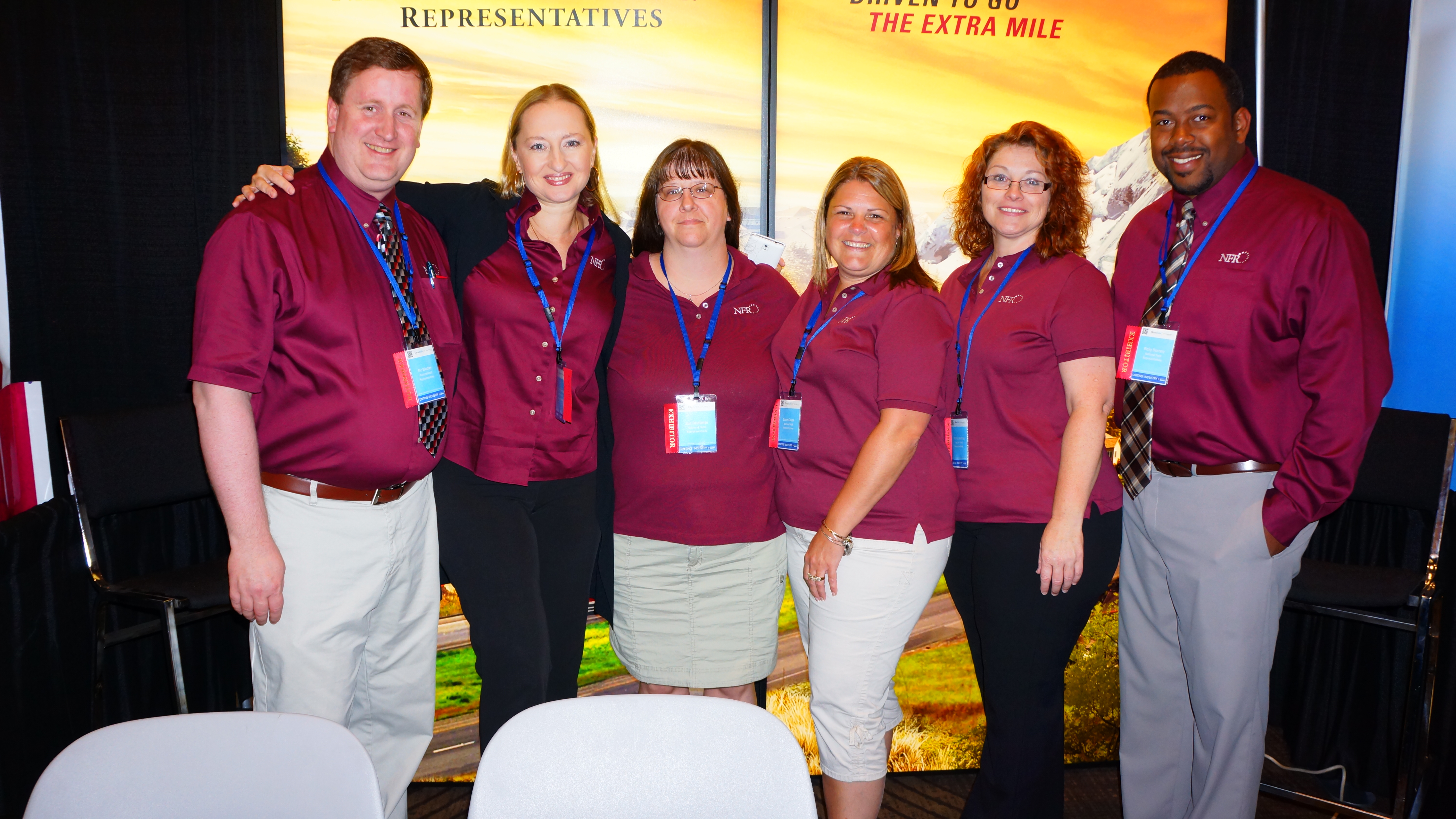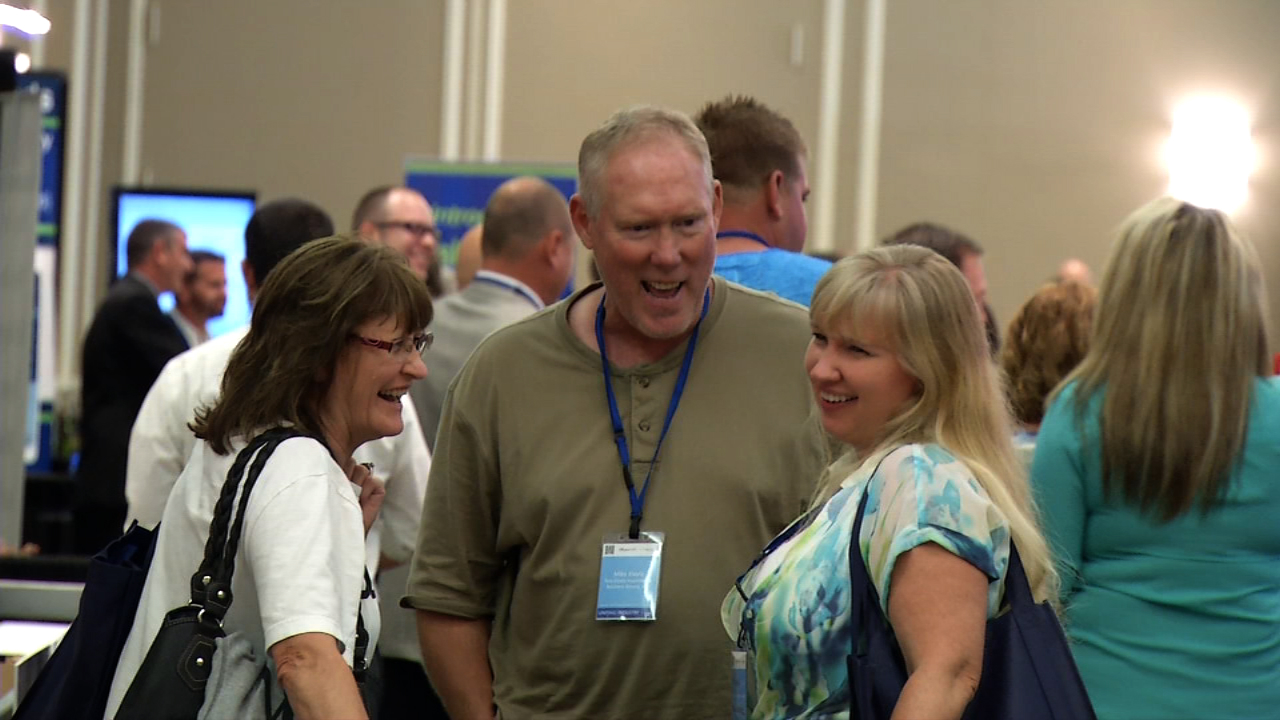 John Ward Memorial Golf Outing Sponsored by: Property Maintenance, Inc.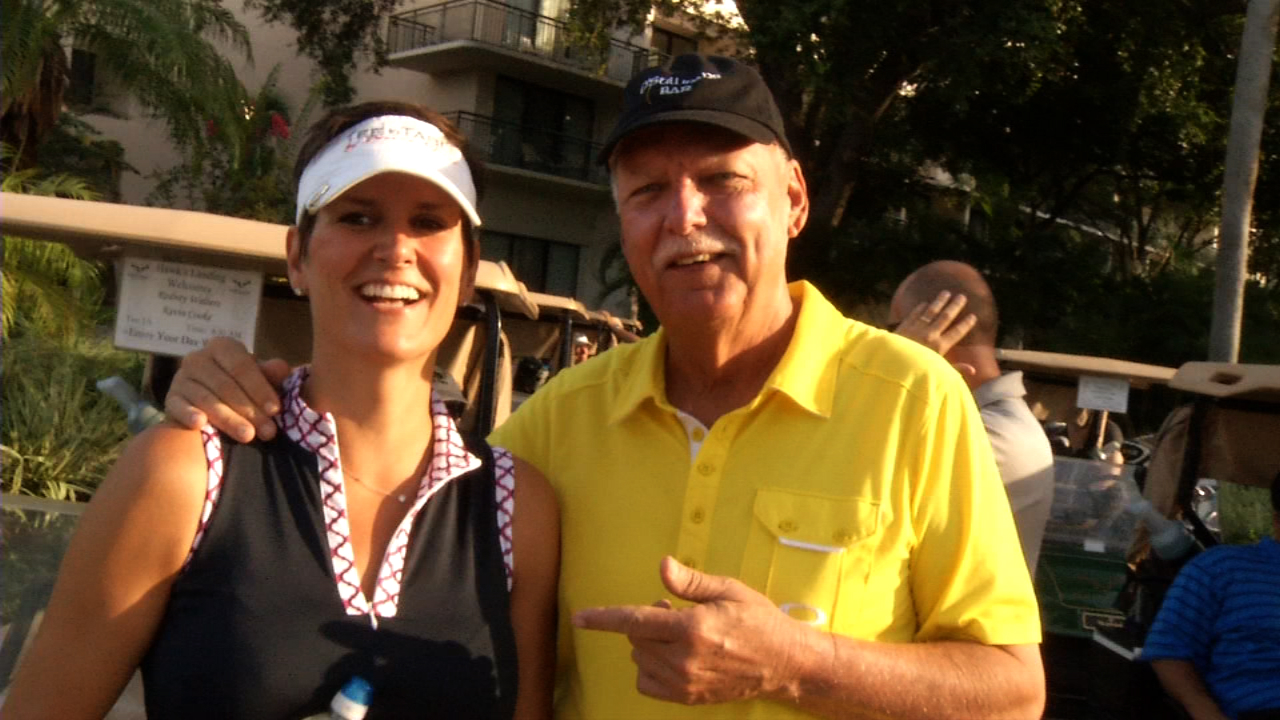 NAMFS held the inaugural John Ward Memorial Golf Outing on Wednesday, September 3rd at Hawks Landing Golf Club.  Registration also included a post-event lunch with beverage tickets, 18 holes of golf and carts. In addition to the traditional Longest Drive & Closest to Pin awards, this year's event included other fun prizes and games for its participants. 
NAMFS Gives Back Sponsored By: NY Field Services & Pool Guard
Since 2012, NAMFS has identified a "Gives Back Opportunity" prior to the official opening of the conference. This year NAMFS partnered with Pathways Drop-In Center. This is a non-profit agency that assists adults with mental health issues who are homeless. 
Project tasks to included: Painting two duplexes, inside and out.
Painting one office building with kitchen, dining room and computer room Change hardware on cabinets in kitchens and bathrooms. Landscaping and so much more.