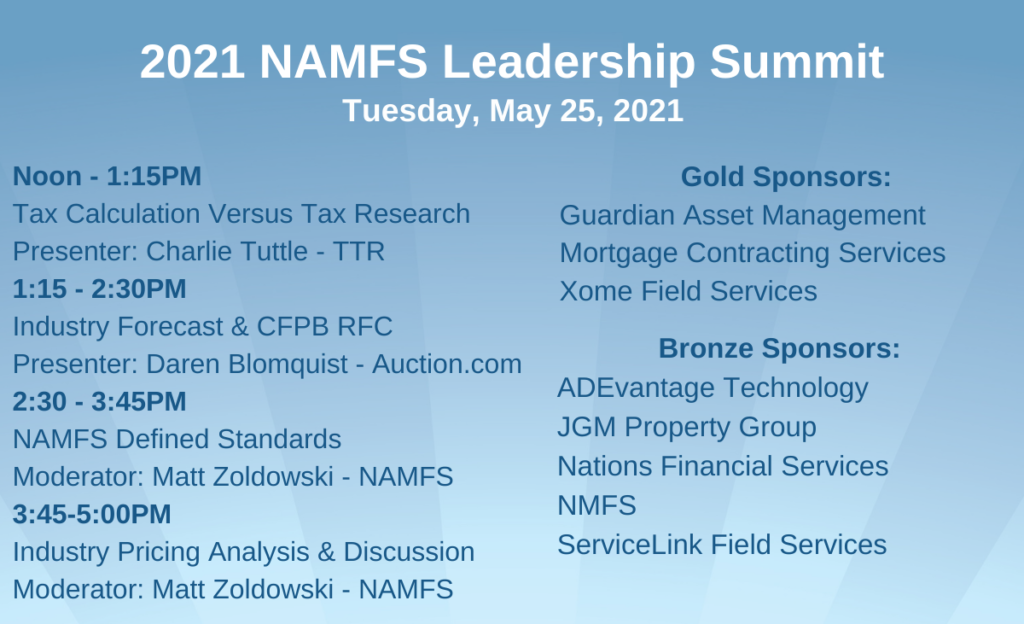 2021 NAMFS Leadership Summit
The 2021 NAMFS Leadership Summit was held virtually on May 25, 2021 in a private auditorium on the VirBELA Open Campus.  This year's Summit included industry experts presenting on the following sessions:  Sales Tax by Charlie Tuttle and Daren Blomquist's Outlook for the Distressed Market.  The remaining sessions,  NAMFS Defined Standards and an Analysis & Discussion on Industry Allowable Pricing were moderated by Matt Zoldowski.
Thank you to our event sponsors!  Gold Level - Guardian Asset Management, Mortgage Contracting Services, & Xome Field Services.  Bronze Level - ADEvantage Technology, JGM Property Group, Nation's Financial Services, NMFS, & ServiceLink Field Services.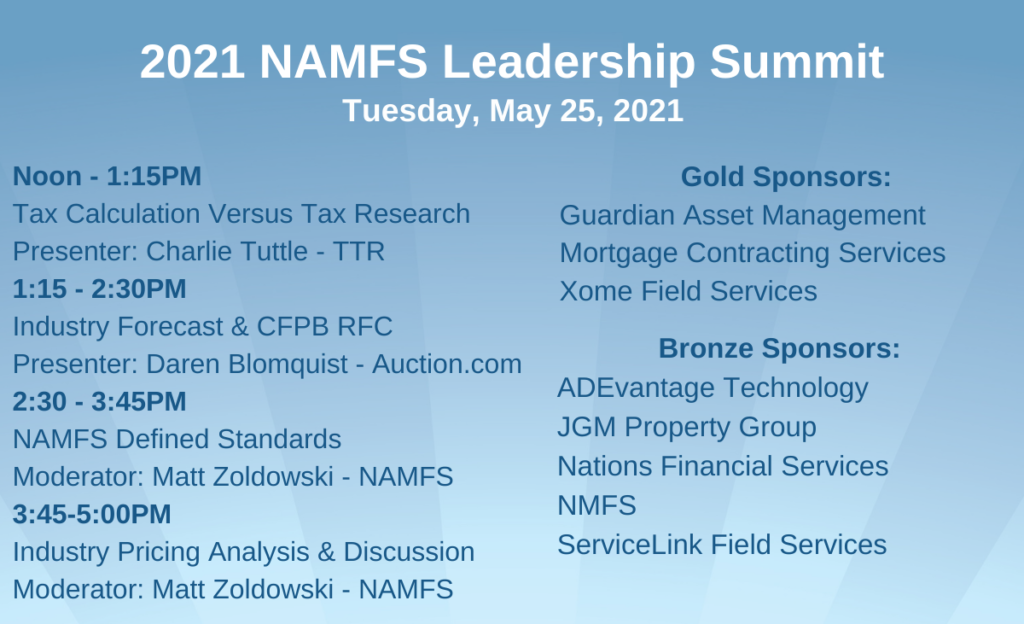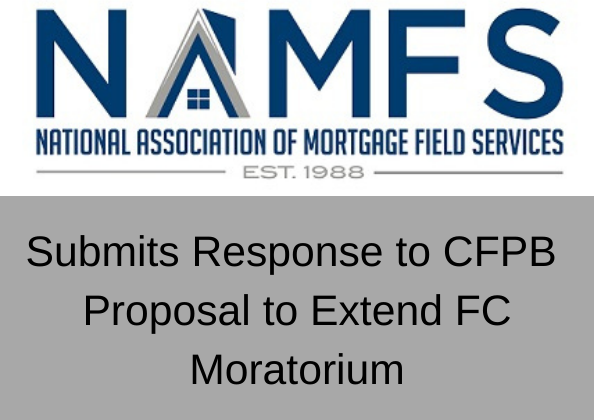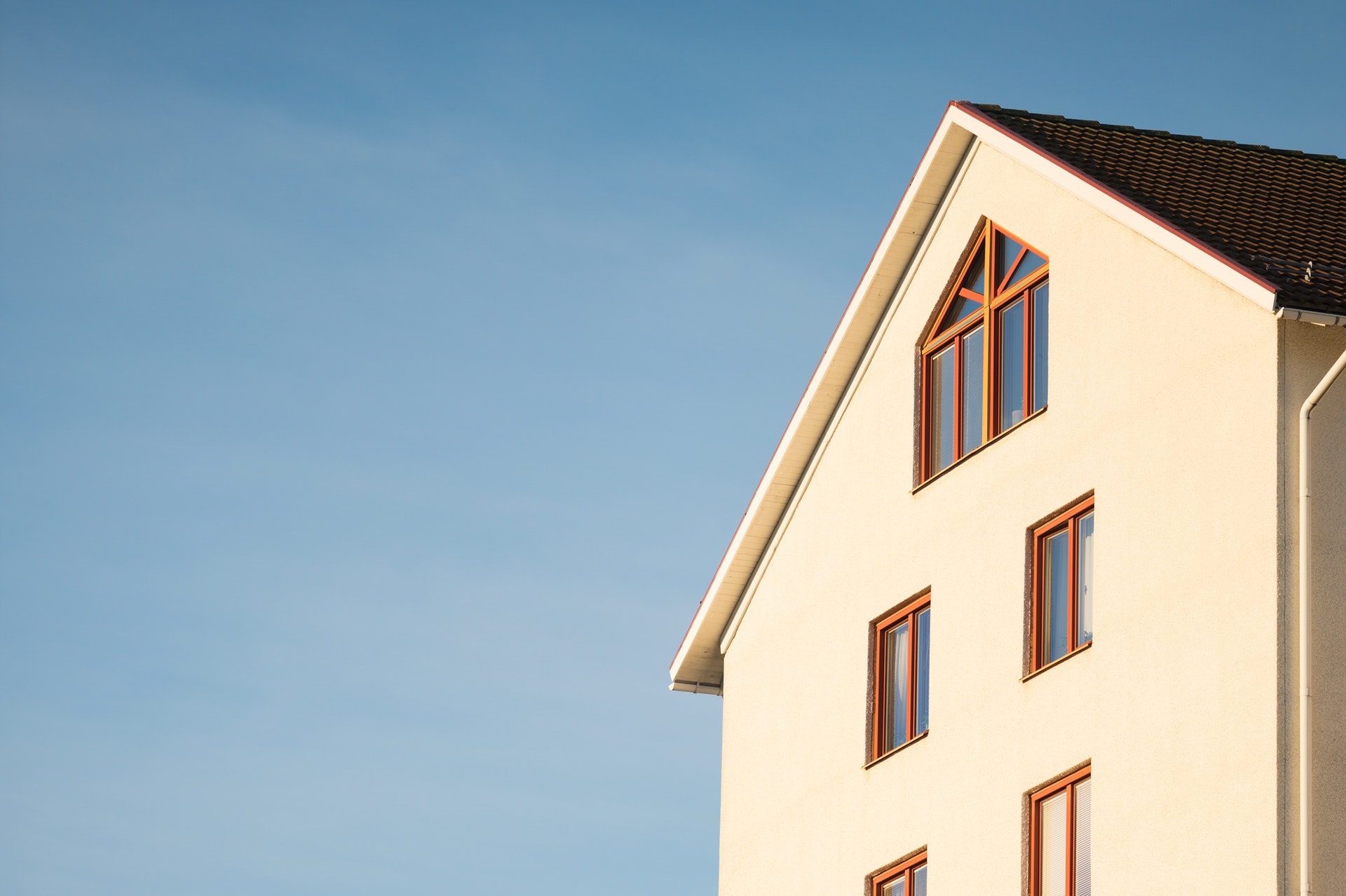 Uniting the Mortgage Field Services Industry
Founded in 1988, The National Association of Mortgage Field Services was created to provide its membership with a voice to all parties within the Industry. Members include Servicers, National Field Service Providers, Inspectors, Contractors and those offering industry-specific services.
NAMFS has expanded initiatives to include: Educational Opportunities, Networking Events, Communication & Industry Solutions.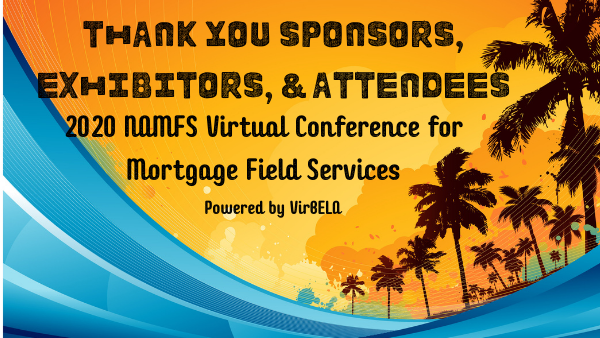 CONFERENCE RECAP NOW AVAILABLE
Thank you to all the sponsors, exhibitors and attendees that made our 2020 NAMFS Virtual Conference for Mortgage Field Services a success.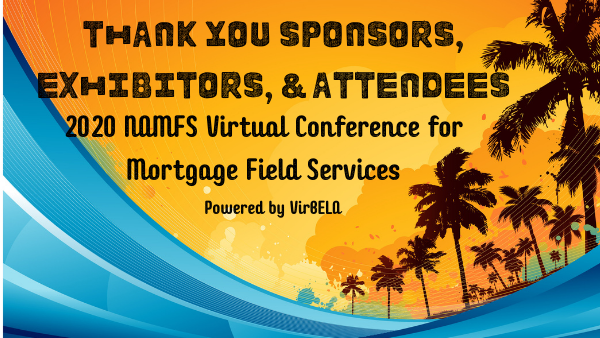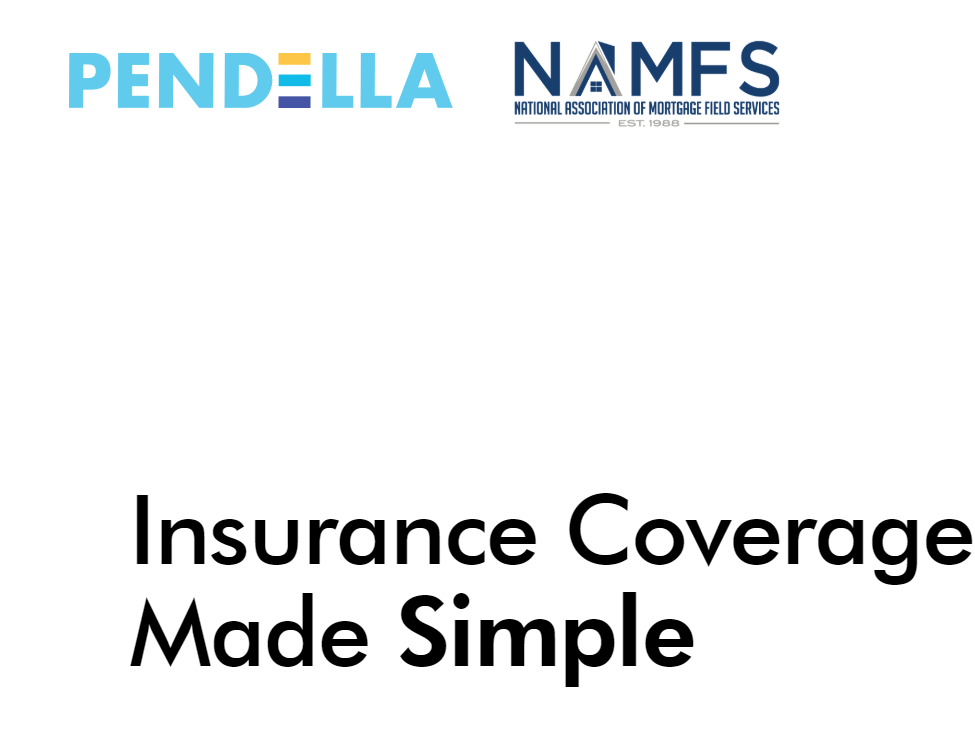 NAMFS & PENDELLA WEBINAR
NAMFS has formed a partnership with Pendella, a 50-state virtual insurance agency, to provide Members and industry partners with a broad portfolio of Member Benefits, including group health plans, individual income protection, and streamlined benefits administration services.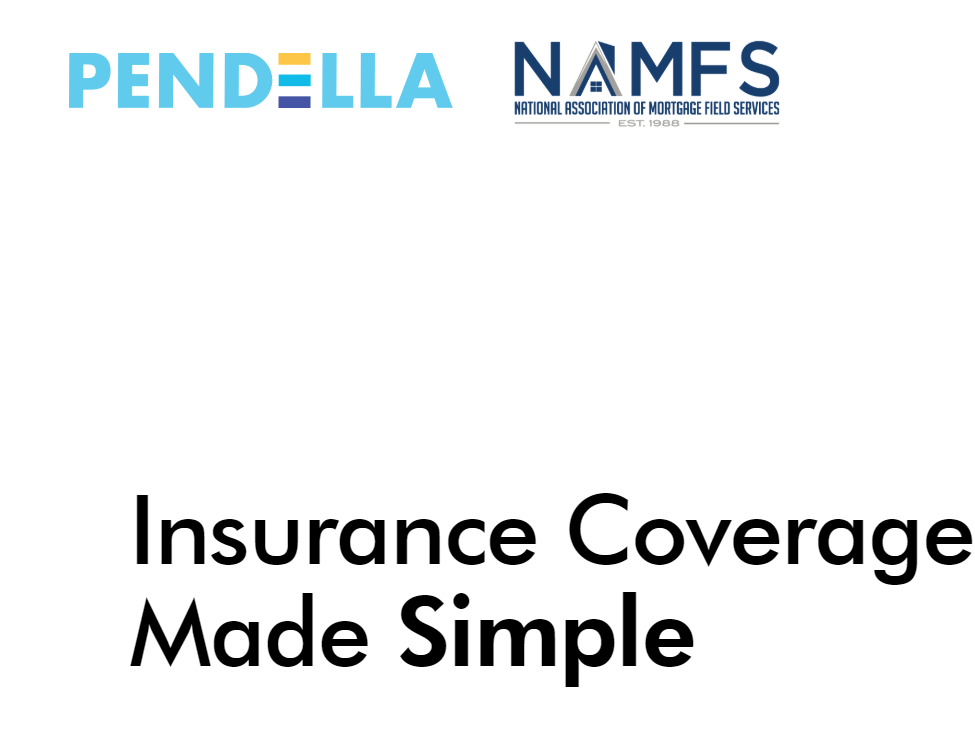 Forbearance & Moratorium UpdateNAMFS anxiously awaits an update on the CFPB proposal which was to extend the foreclosure moratoriums through the end of 2021. NAMFS did submit our comments regarding this proposal before the May 10, 2021 deadline. To read the response, CLICK HERE. The current moratorium expiration date is June 30, 2021. These extensions…
Read More