2015 Presidential Reception - Sponsored by: IronClad & Cyprexx
This year's Presidential Reception incorporated all things New Orleans. Members followed a brass band and stilt walkers on a short walk to the Port of New Orleans. Upon boarding the Creole Queen members enjoyed drinks and Cajun cuisine on the authentic Paddlewheeler. The Creole Queen had three levels where members could try their luck at the gaming tables or have their fortune told all while enjoying river views of the famous Men Orleans French Quarter and the city's historic skyline.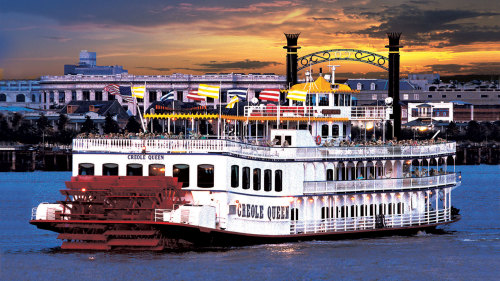 2015 Welcome Reception Sponsored by: Mortgage Contracting Services & ServiceLink
Welcome Bar Sponsors: Safeguard Properties & York-Jersey Underwriters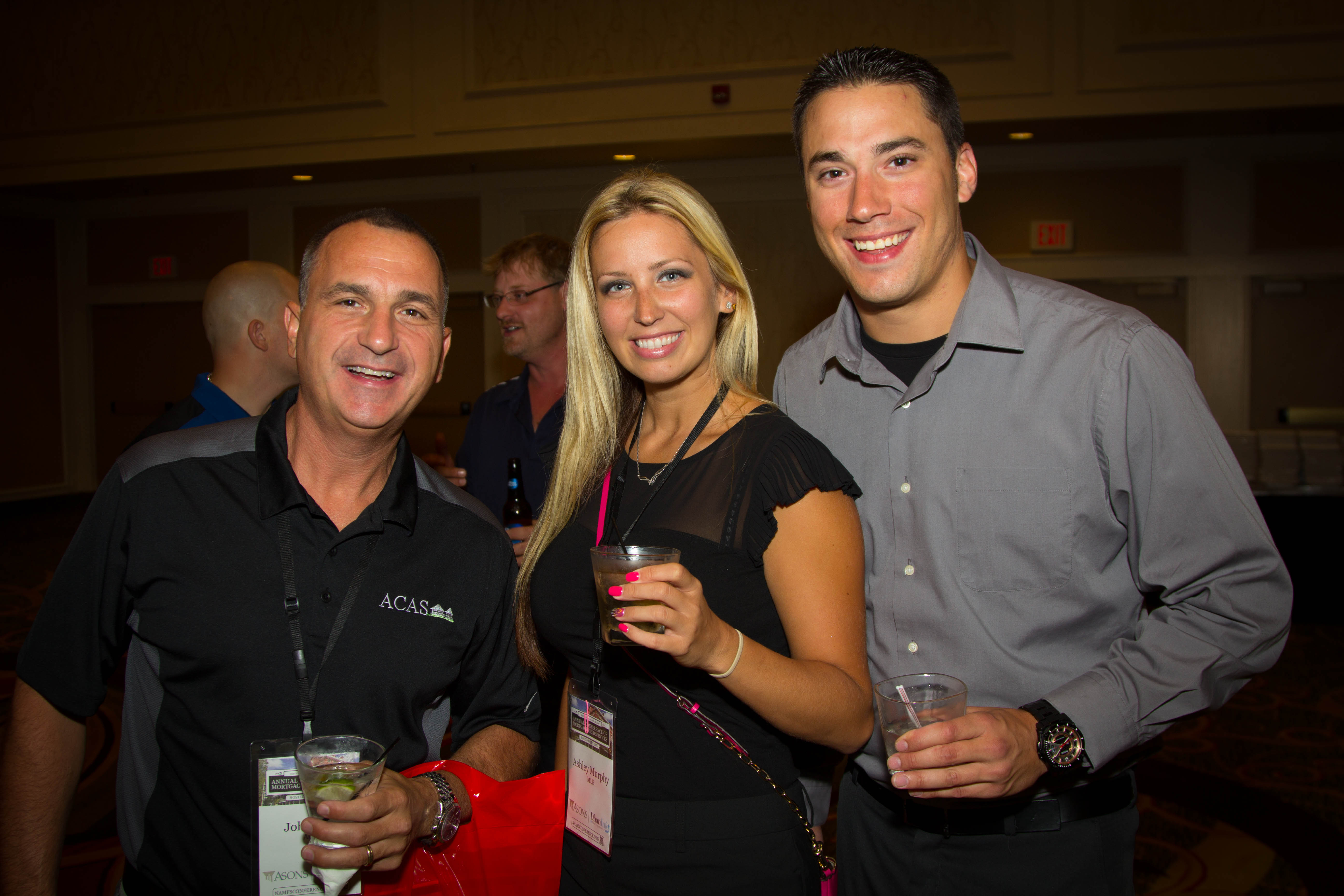 The official opening of the 2015 Annual Conference of Mortgage Field Services was the Welcome Reception. Attendees enjoyed hors d'oeuvres, cocktails and networking.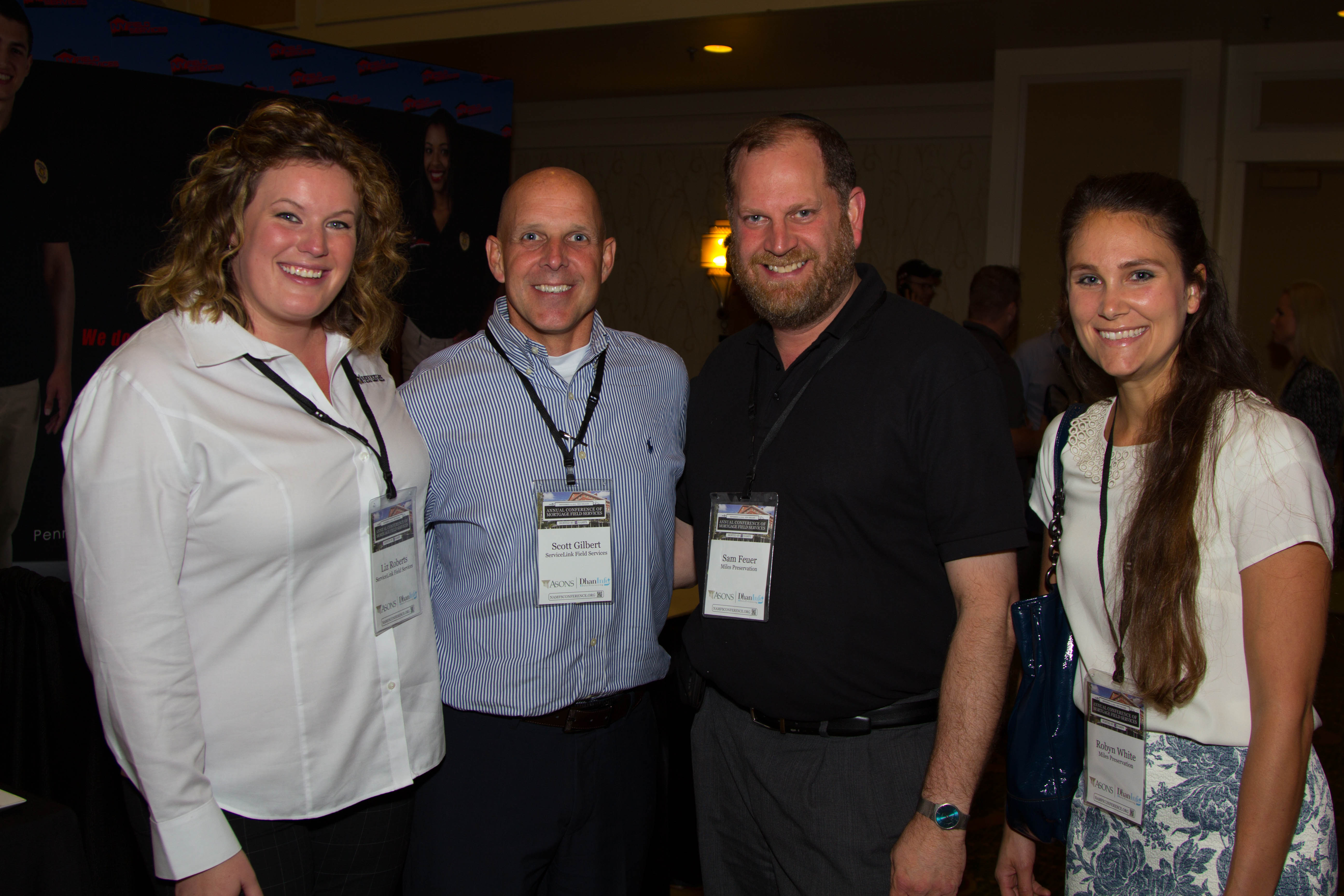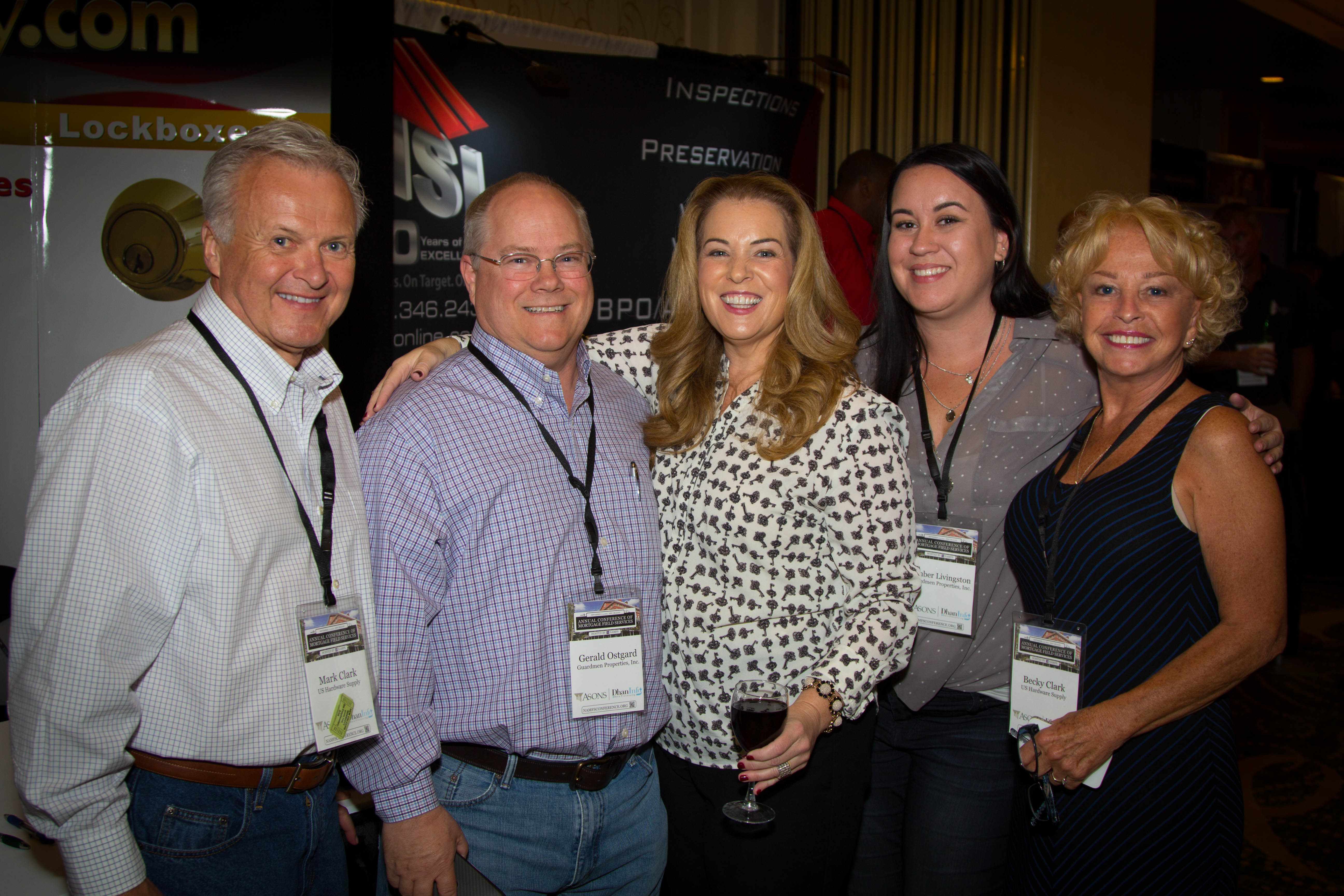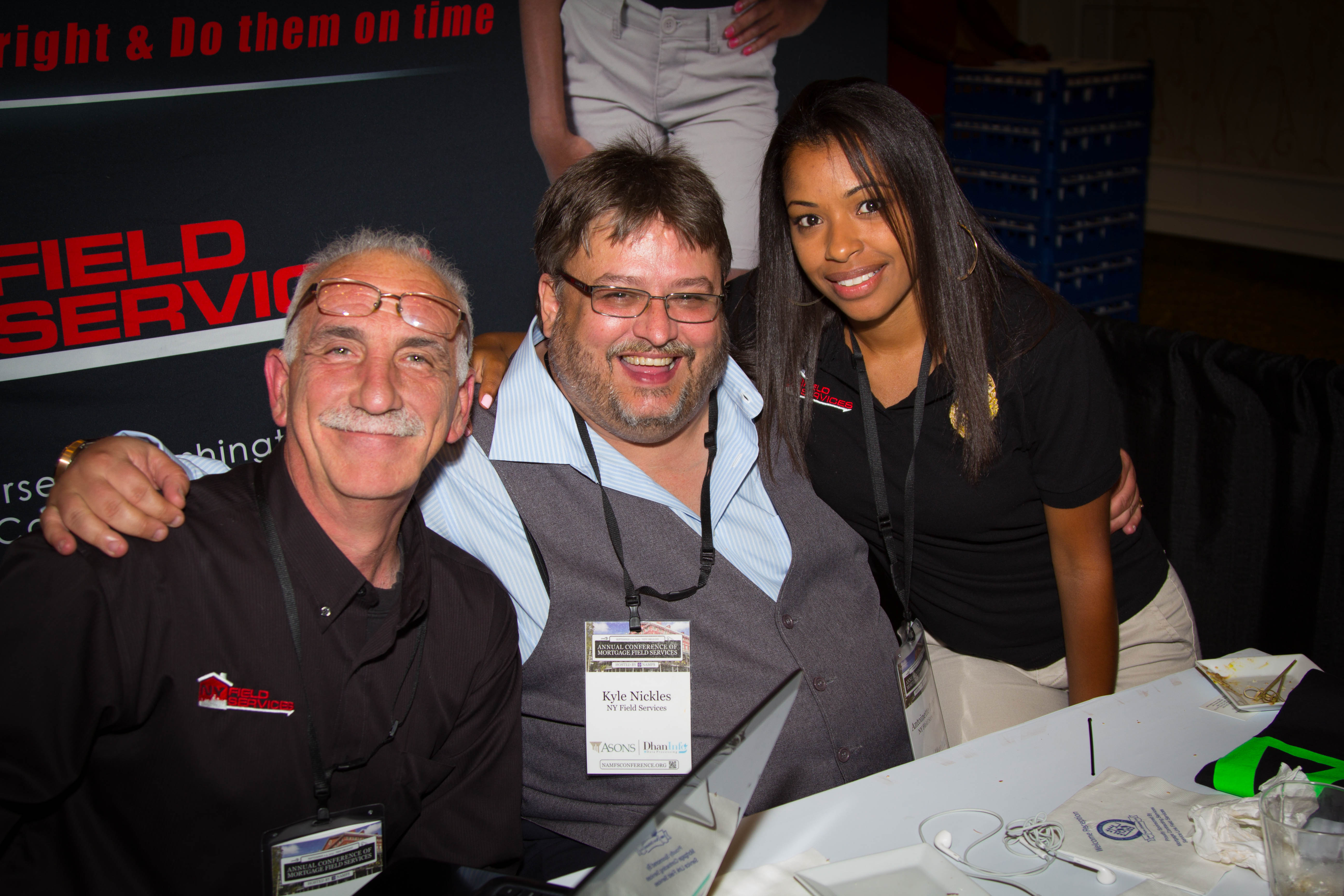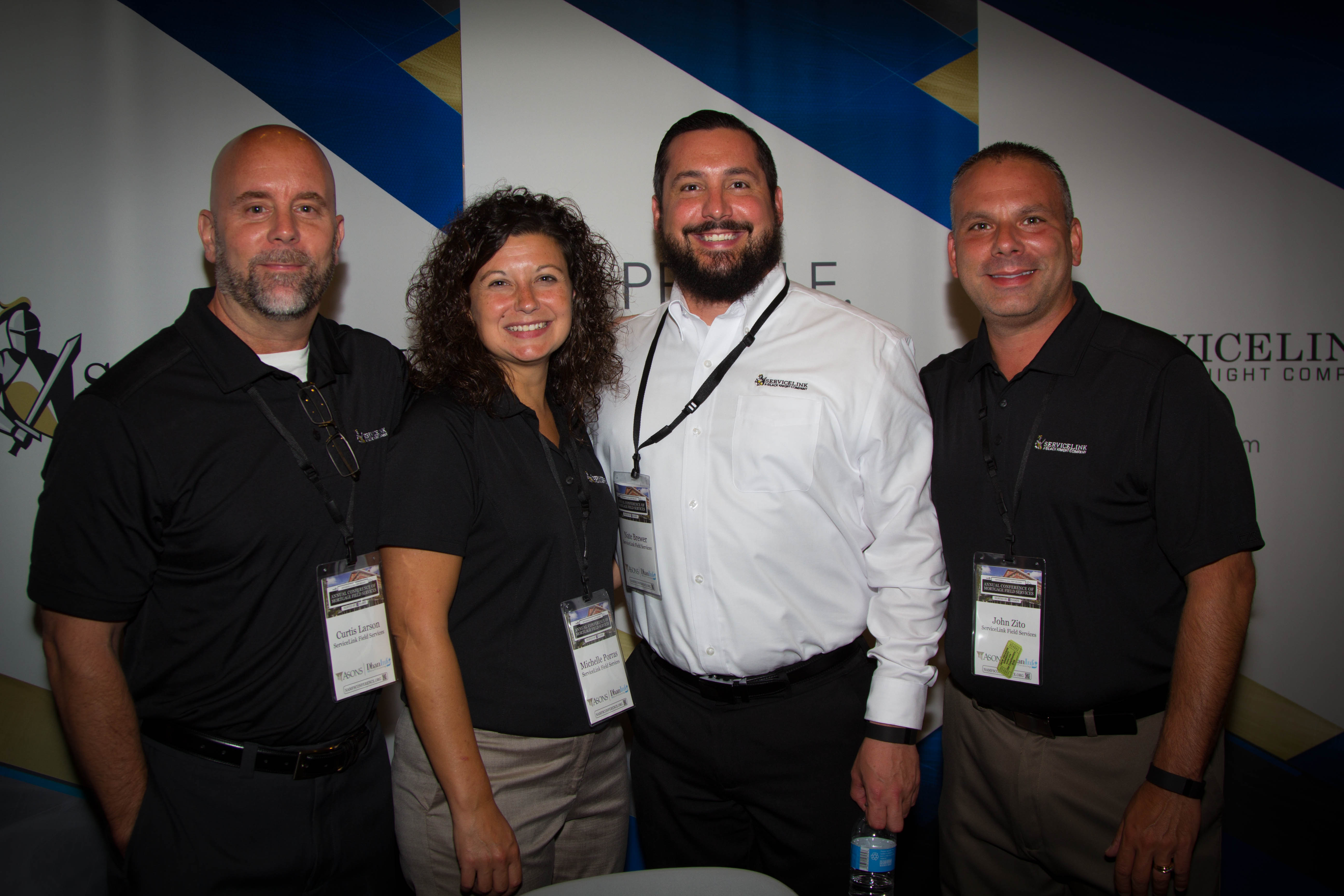 John Ward Memorial Golf Outing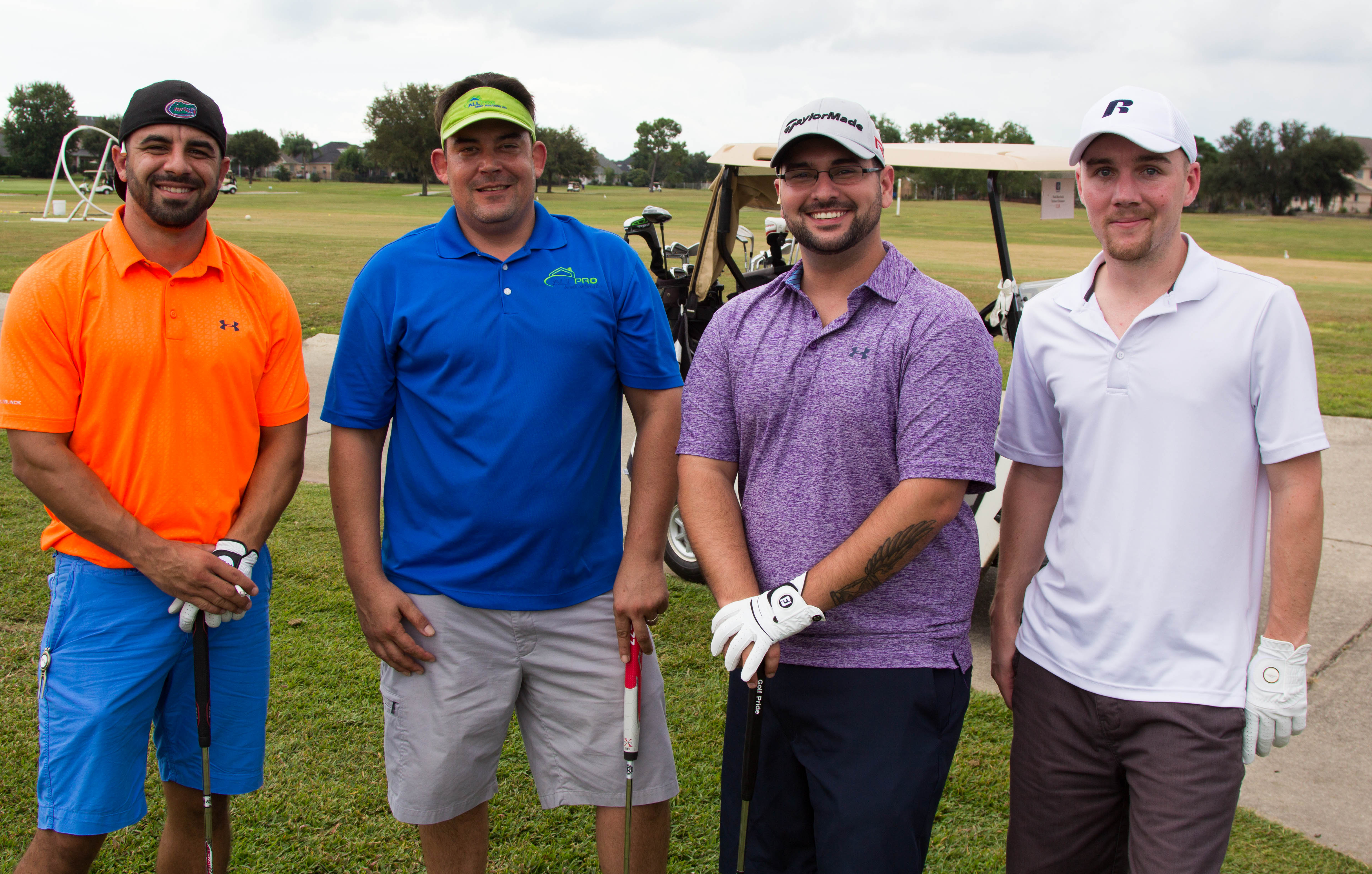 Each year the John Ward Memorial Golf Outing provides a fun and relaxing way for participants to start the Annual Conference of Mortgage Field Services. The event is dedicated to honor the memory of John Ward, one of NAMFS founding members and a true leader in the mortgage field services industry.
The golf outing took place at Stonebridge and participants enjoyed lunch, beverages and chances to win prizes.
NAMFS Gives Back Sponsored By: NY Field Services & Innovative Inspections
Since 2012, NAMFS has identified a "Gives Back Opportunity" prior to the official opening of the conference. This year NAMFS partnered with the New Orleans Area Habitat for Humanity. On Wednesday September 2, NAMFS volunteers participated in a new construction project.  NAMFS volunteers were more than happy to take on the challenge and help the New Orleans Habitat for Humanity further their mission to empower families by helping them build a home and transform lives through home ownership.