2016 Presidential Reception - Sponsored by: ServiceLink & SecureView
The 2016 Presidential Reception was an opportunity for attendees to have an authentic "Taste of Texas" with a Texas style BBQ. The Circle R Ranch is complete with 60 acres of open pasture, rolling hills, wooded trails, horses and longhorn steers.
Attendees took part in quick draw competitions, mechanical bull riding, and roping a steer. The photo booth was quite a hit and captured the fun and excitement of the event. We ended the night with a Rodeo performance that included bull riding and barrel racing.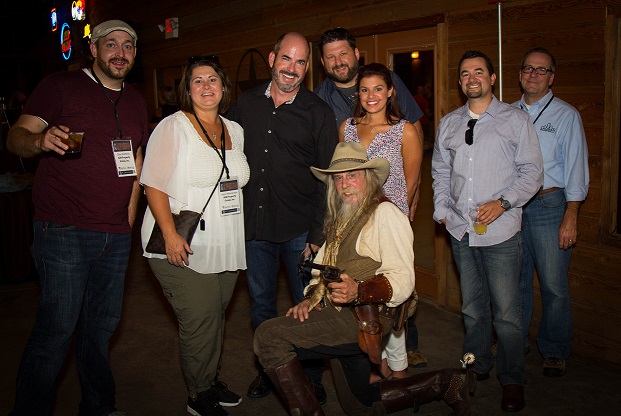 2016 Welcome Reception Sponsored by: Mortgage Contracting Services & MFS Supply
Welcome Bar Sponsors: Safeguard Properties & York-Jersey Underwriters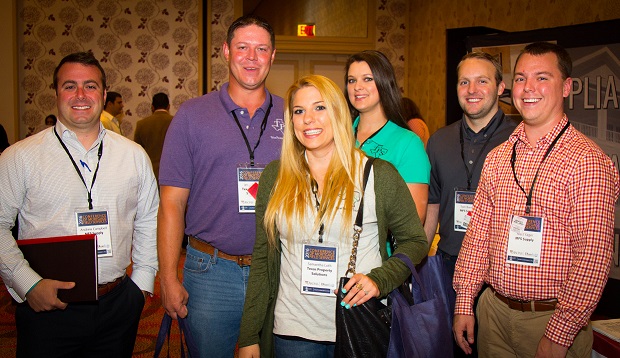 The official opening of the 2016 Annual Conference of Mortgage Field Services was the Welcome Reception. Attendees enjoyed hors d'oeuvres, cocktails and networking.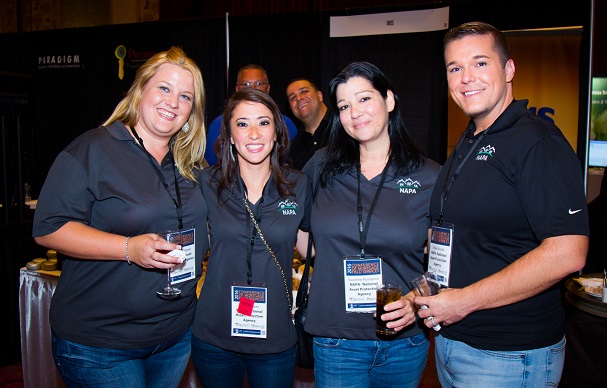 Opportunity Expo Sponsored by: Aspen Grove Solutions & National Field Representatives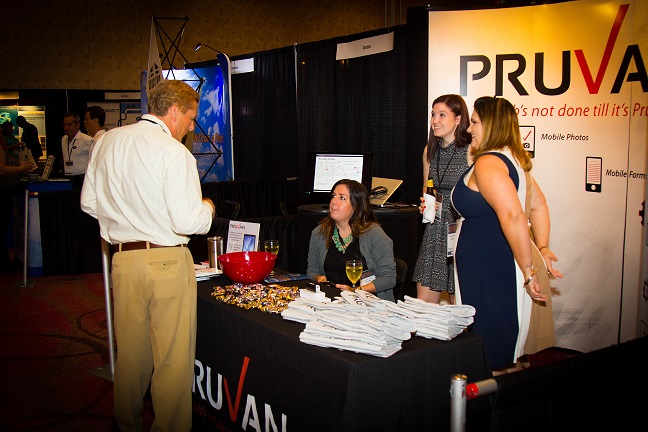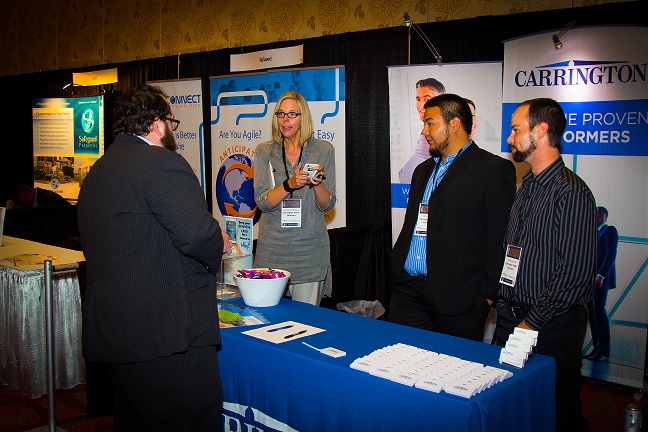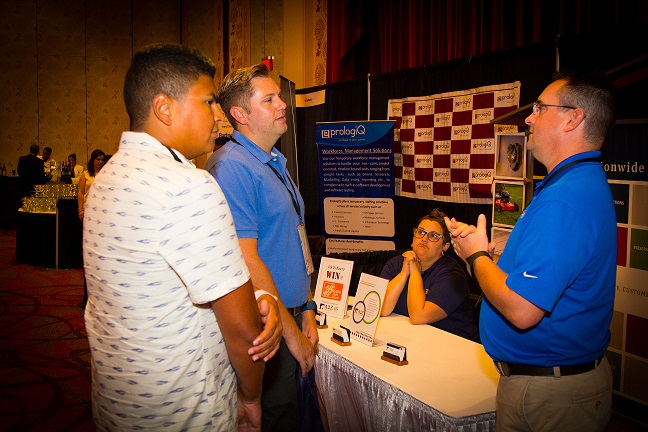 John Ward Memorial Golf Outing Sponsored by: Aspen Grove Solutions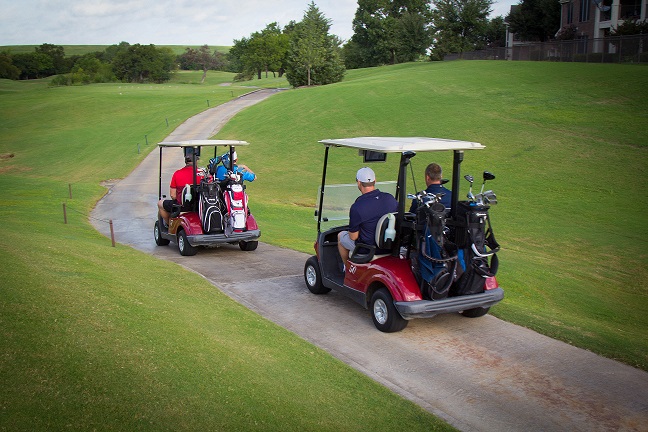 2016 marked the 3nd annual John Ward Memorial Golf Outing with 43 participants. The event was held at the Coyote Ridge Golf Club. Longest Drive Winners - Steve Whetzel & Bob Voskovitch, Longest Putt - Steve Whetzel and Closest to the Pin - James Rumbaugh & Bob Voskovitch.  1st Place Team - Jonathon Wicks & Nick Catanese  2nd Place Team - Steve Paton, Tony Consolo, Ed Hines & Steve Johnson  3rd Place Team - Steve Whetzel, Joe Serey, Jesse Randall & Bill Roach
NAMFS Gives Back Sponsored by: NY Field Services & MSI
At this year's NAMFS Gives Back event we partnered to help a Military Warriors Support Foundation hero with 75 people registering.
Participants got their hands dirty building multiple raised garden beds, replacing 60' of fencing, painting multiple rooms, trimming back tree branches on the home and installing a gravel walkway.