2017 Presidential Reception - Sponsored by: ServiceLink & Assurant
The 2017 Presidential Reception was a beach themed experience in Orlando. Located at Discovery Cove, a paradise of rocky lagoons surrounded by lush landscaping, tropical reefs, winding rivers, complete with waterfalls, and pristine white-sand beaches.
Upon arrival attendees had the opportunity to experience two animal ambassadors, a two toed sloth and screech owl. Entertainment at the event included a Beach Boys style band, beach limbo contest and a specialty designed sand sculpture.
Special thank you to our sponsors ServiceLink Field Services and MFS Supply for making this event possible.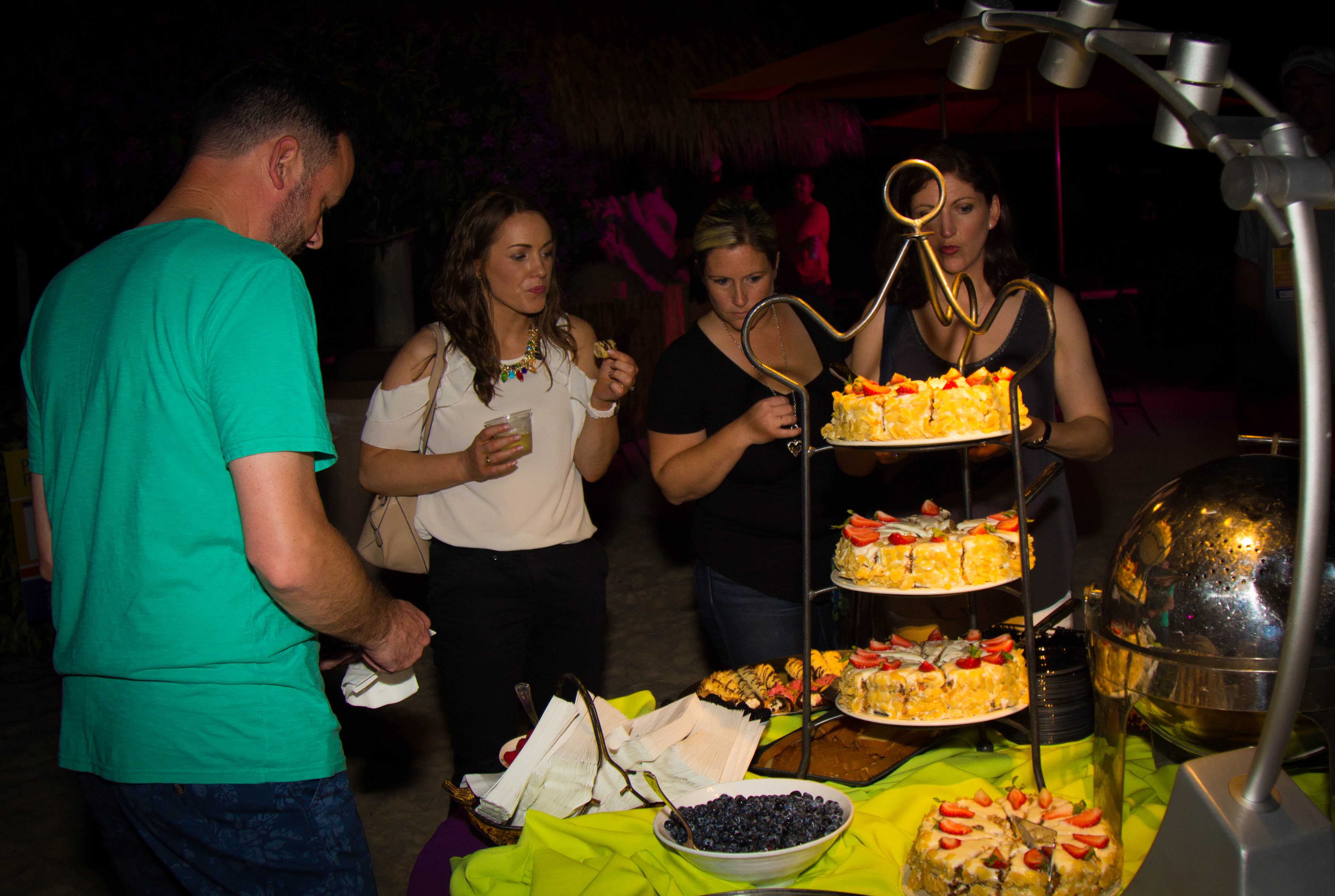 2017 Welcome Reception Sponsored by: Mortgage Contracting Services & MFS Supply
Welcome Bar Sponsors: Safeguard Properties & York-Jersey Underwriters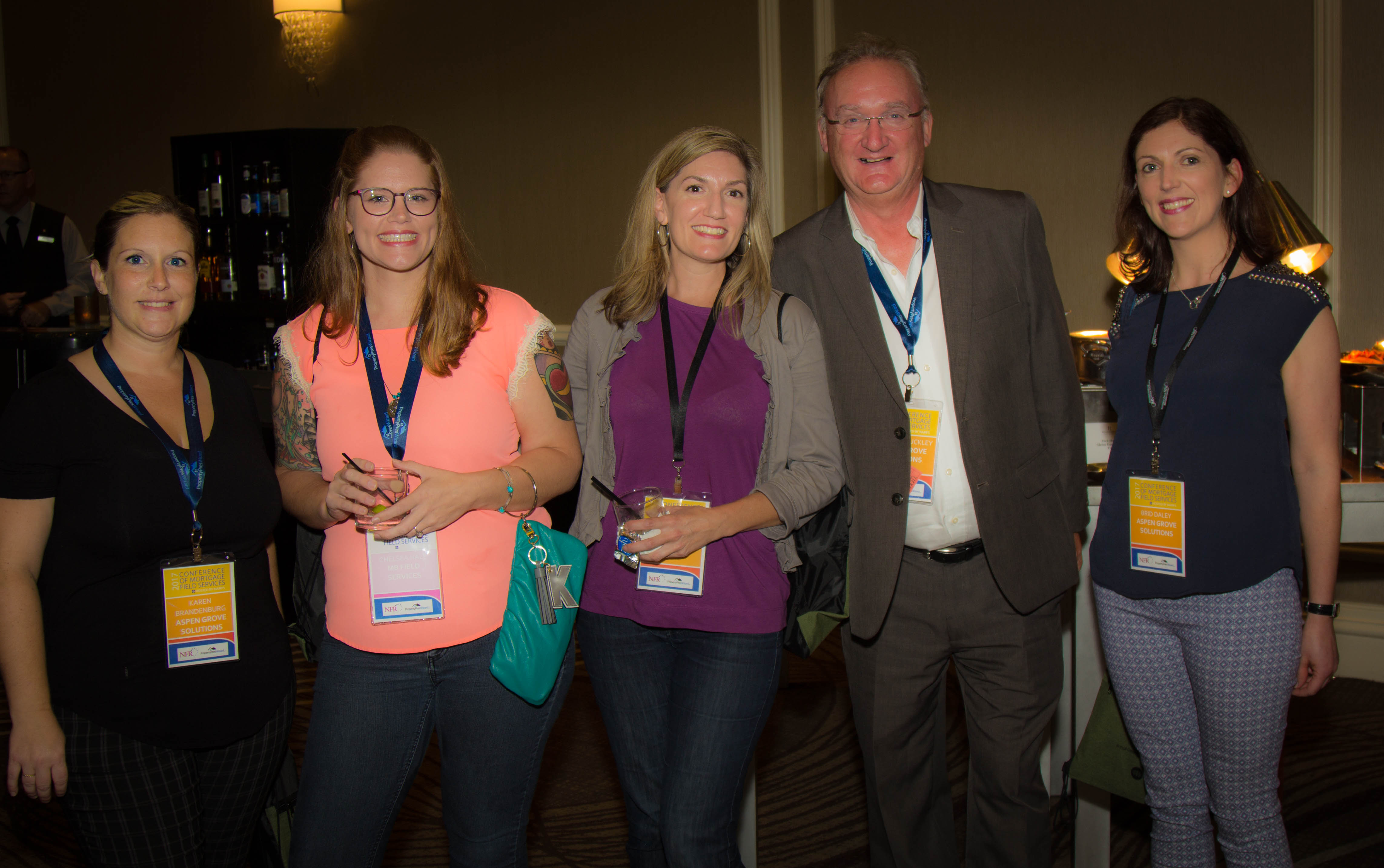 The official opening of the 2017 Annual Conference of Mortgage Field Services was the Welcome Reception. Attendees enjoyed hors d'oeuvres, cocktails and networking.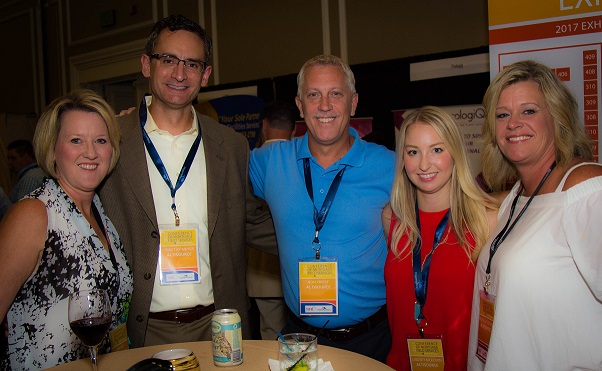 Opportunity Expo Sponsored by: Aspen Grove Solutions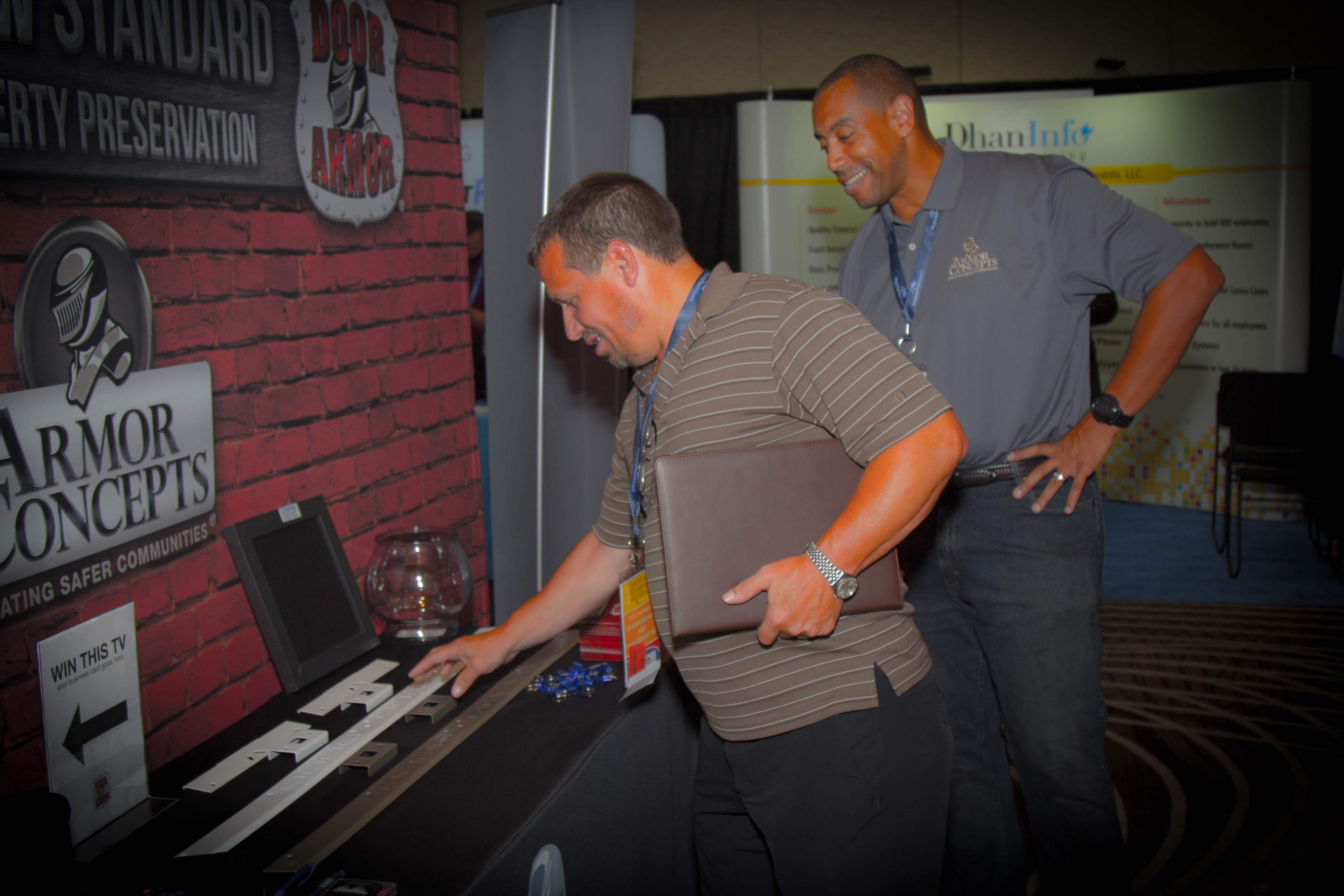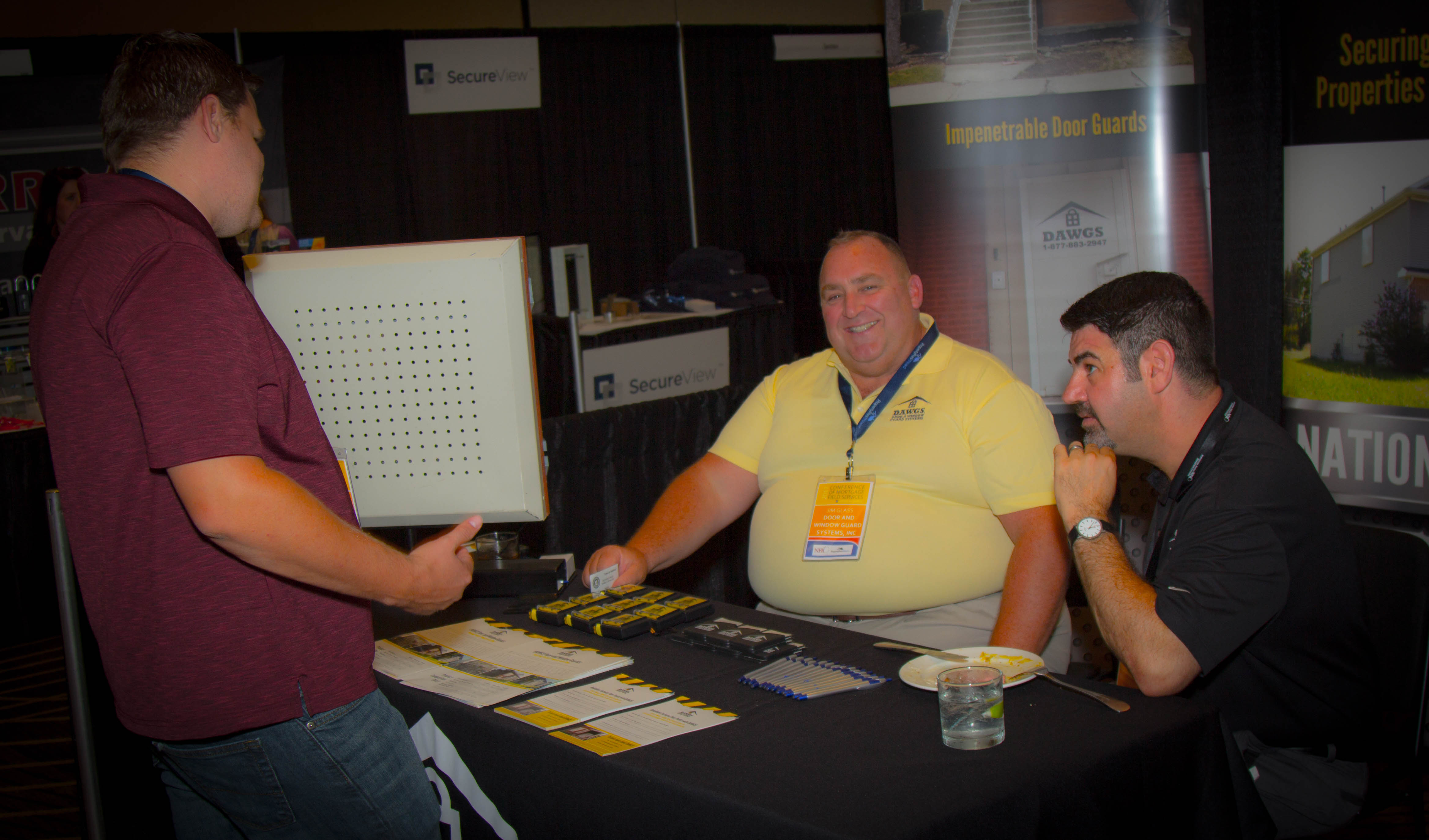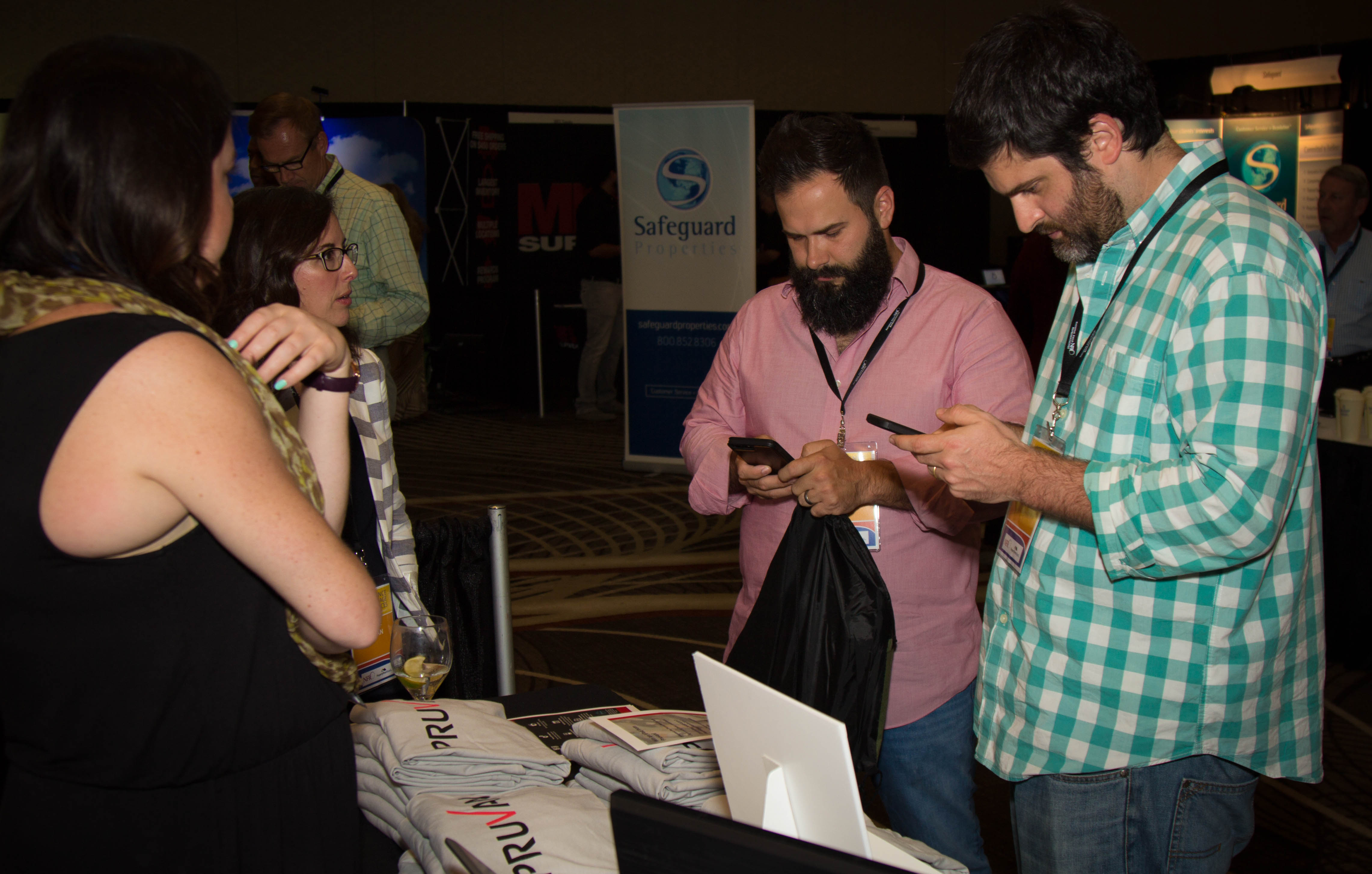 John Ward Memorial Golf Outing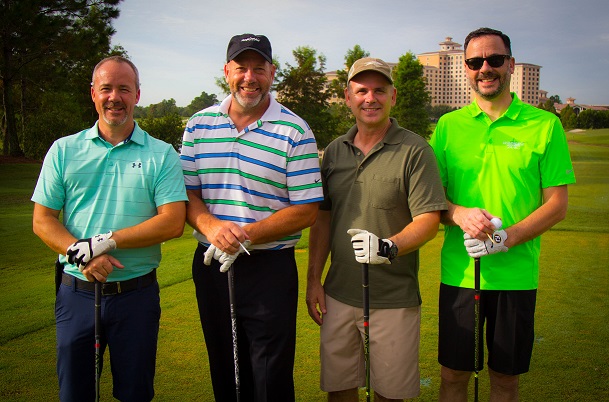 The annual John Ward Memorial Golf Outing took place at Shingle Creek Golf Club in Orlando, FL. This course presents challenges to players of all levels and has consistently been rated as one of Orlando's best golf courses since opening in 2003.
Shingle Creek has a rich history, receiving its name from the creek that runs throughout the Shingle Creek Resort. Some of the earliest Central Florida settlers were attracted to the area because of wildlife, fishing, cypress trees, and of course the creek. At the time the creek was primarily used for logging cypress trees, which were transported down the river to a nearby mill. The trees were then processed into shingles, making shingle creek the perfect name for the course. The course is known for its large, undulating greens, plush fairways and an abundance of water hazards.
NAMFS Gives Back Sponsored By: NY Field Services & Innovative Inspections
This year NAMFS partnered with the Osceola Council on Aging which is dedicated to providing services to enable independence and self-sufficiency for seniors, disabled adults, the disadvantaged and families in poverty. Volunteers work at the property in St. Cloud, FL and provided tree trimming services and landscape beautification for seniors.
Special thank you to our sponsors NY Field Services and Innovative Inspections for making this event possible. NAMFS would also like to recognize Ironclad Landscaping for providing tools and trailers to facilitate the removal of debris.
For more event pictures please checkout out the NAMFS Facebook page.
Click here for video.