2018 Presidential Reception - Sponsored by: ServiceLink & Miles Preservation
Wynkoop Brewing Company
The 2018 Presidential Reception was held at the Wynkoop. The Wynkoop Brewing Comapny is Colorado's O.G. Brewpub, home to tastemakers and rule breakers, bushwhackers and envelope pushers. For almost three decades the Wynkoop has been brewing handcrafted beer in their modest basement brewery underneath Denver's largest pool hall.
Upon arrival attendees had exclusive access to the Wynkoop's second floor pool hall known as Denver's most elegant billiards parlor. It features 15 tournament-sized billiards tables beautifully restored turn-of-the-century charm, 2 shuffleboards tables and 2 dart lanes. Attendees were also able to stroll through the historic J.S. Brown Mercantile building via the brewery tour and were served a buffet style dinner, open bar and hors d'oevres
Special thank you to our sponsors ServiceLink Field Services and MFS Supply for making this event possible.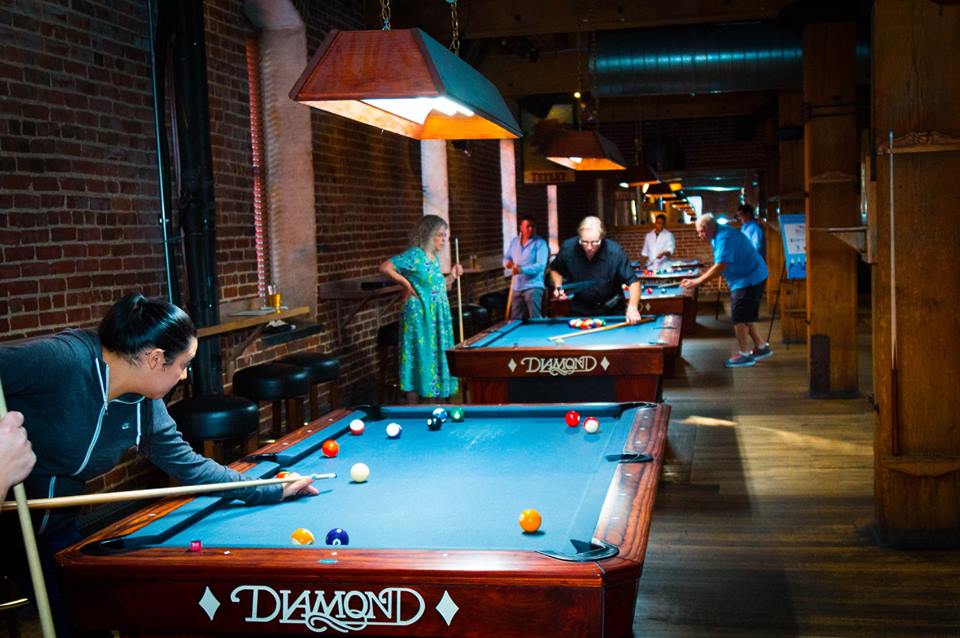 2018 Welcome Reception Sponsored by: Mortgage Contracting Services & MFS Supply
Bar Sponsors: Safeguard Properties & York-Jersey Underwriters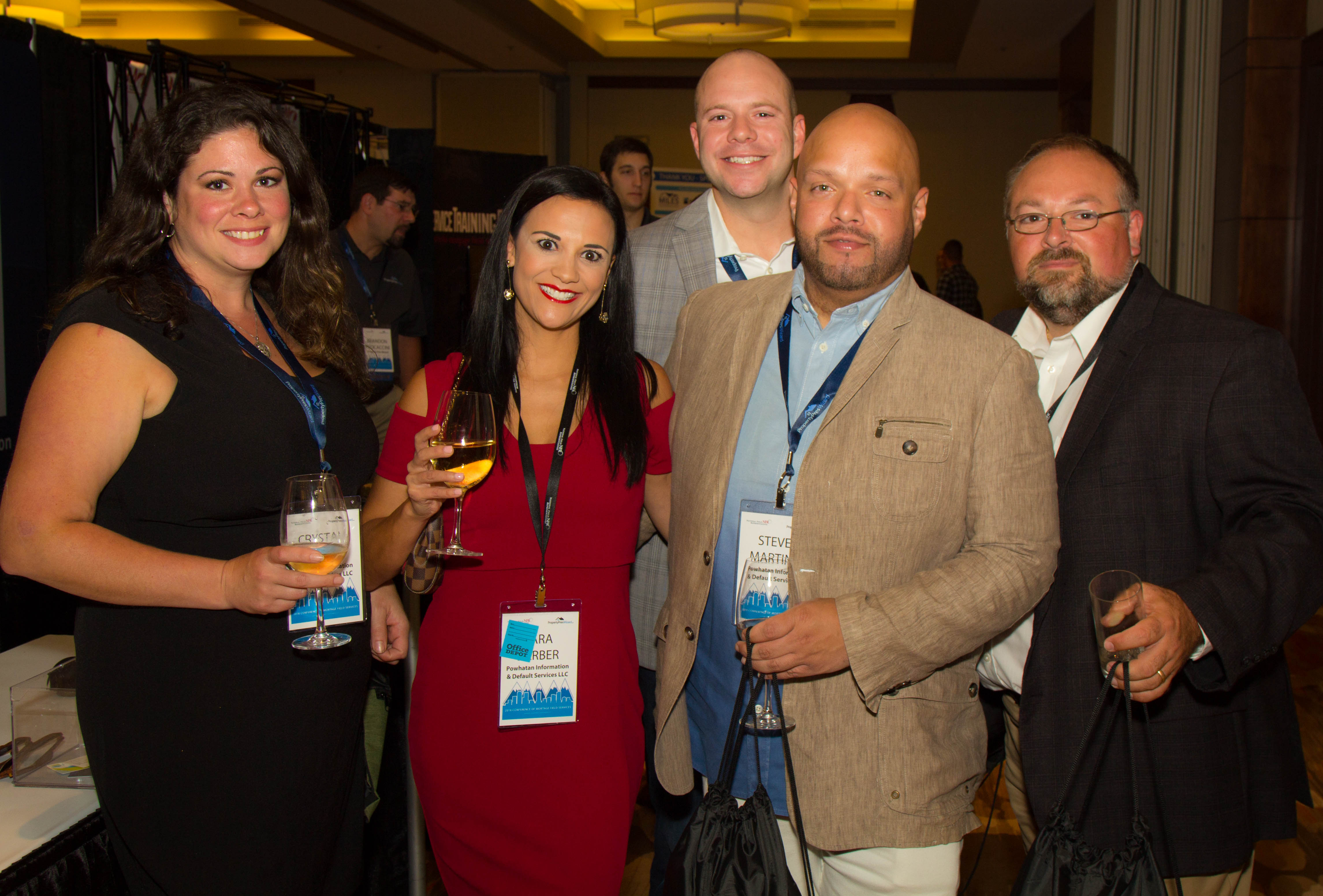 The official opening of the 2018 Annual Conference of Mortgage Field Services was the Welcome Reception. Attendees enjoyed hors d'oeuvres, cocktails and networking.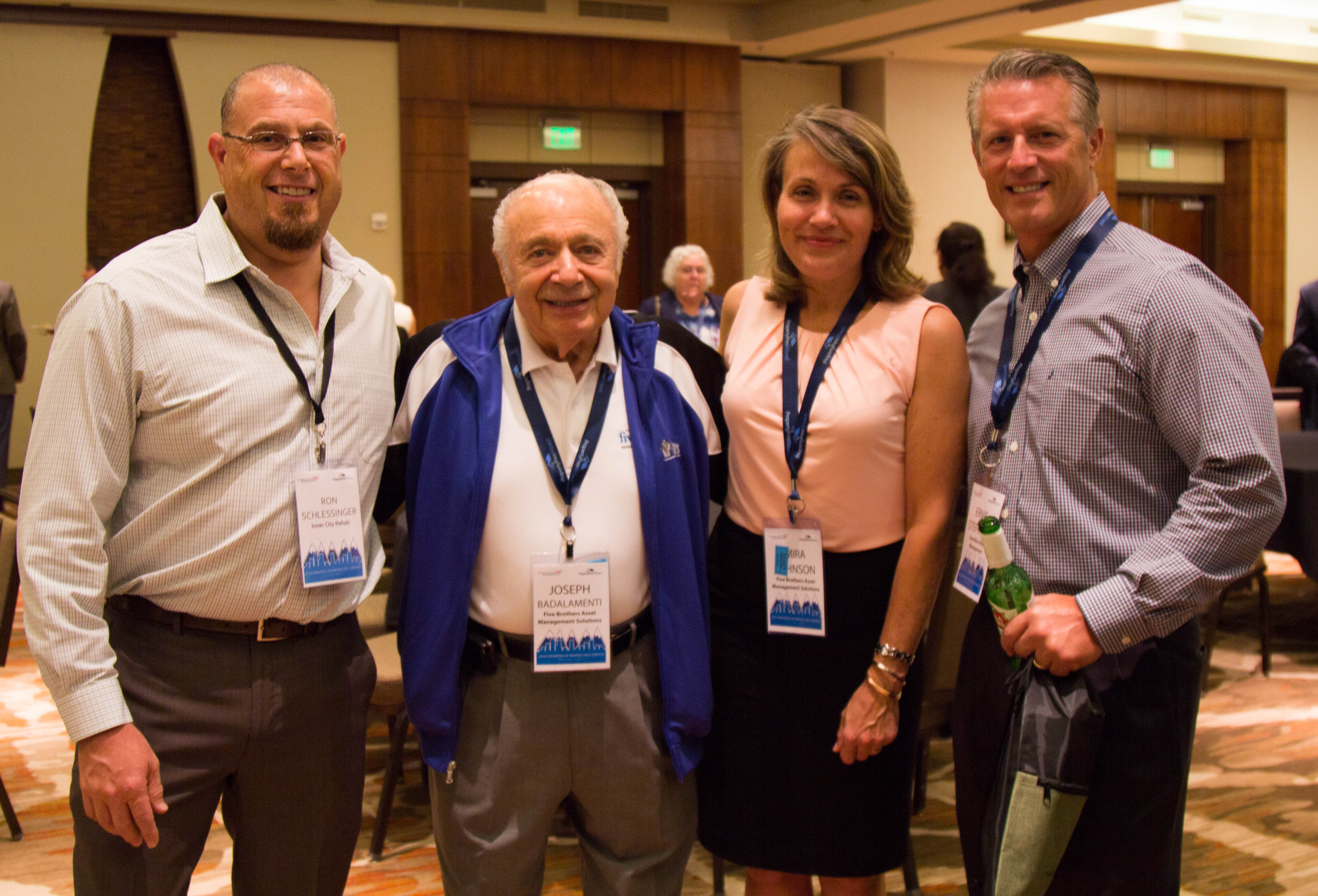 Opportunity Expo Sponsored by: Aspen Grove Solutions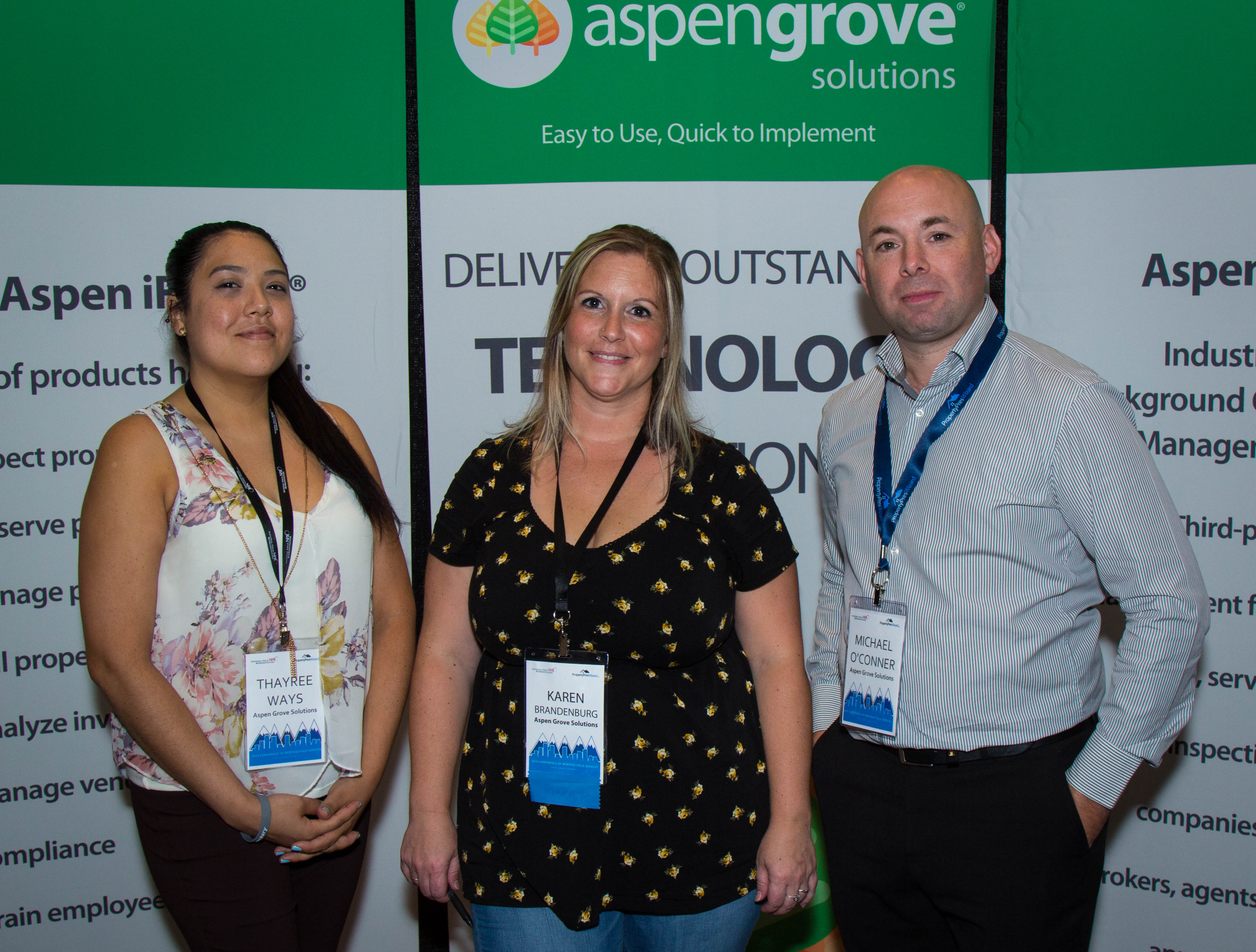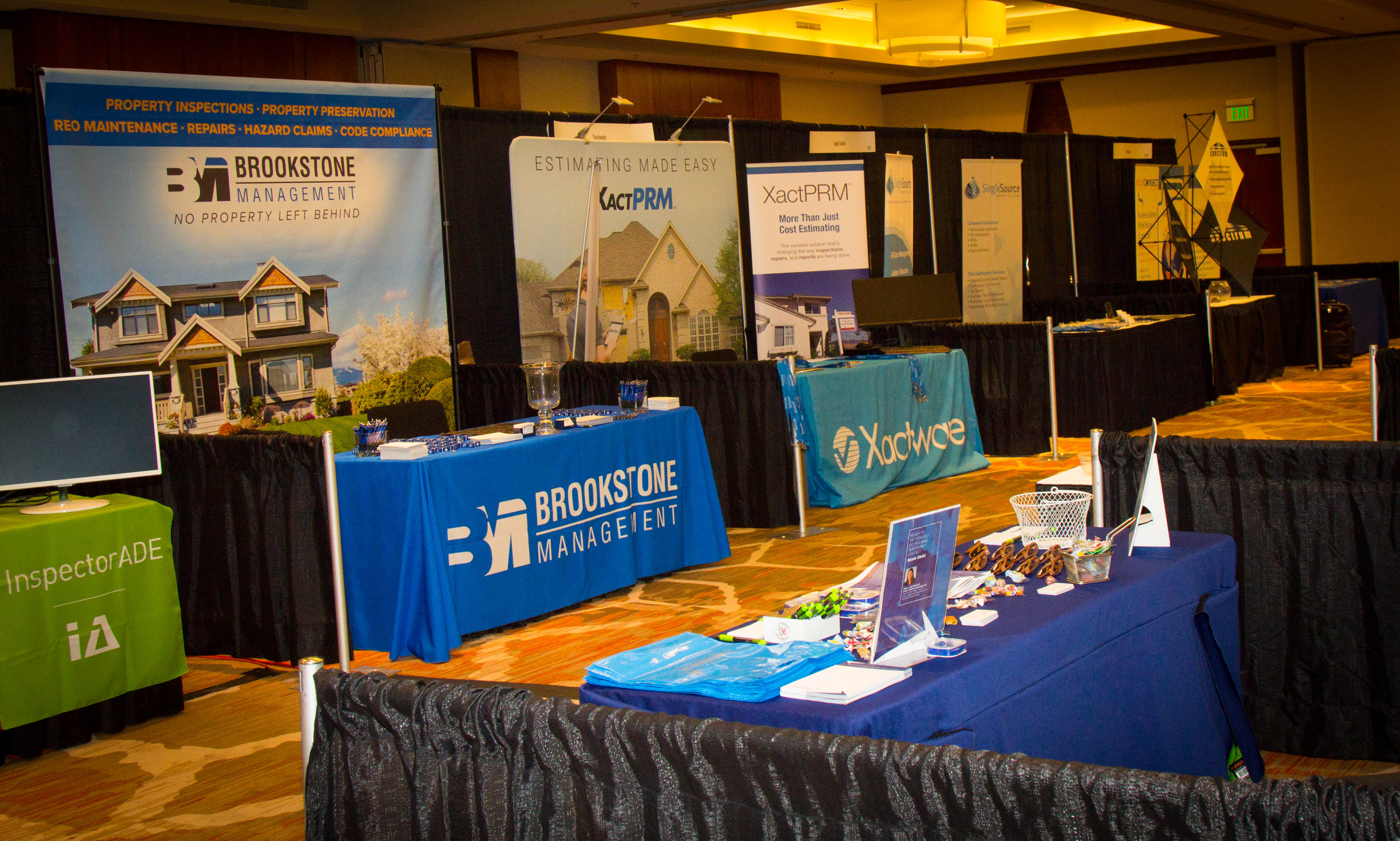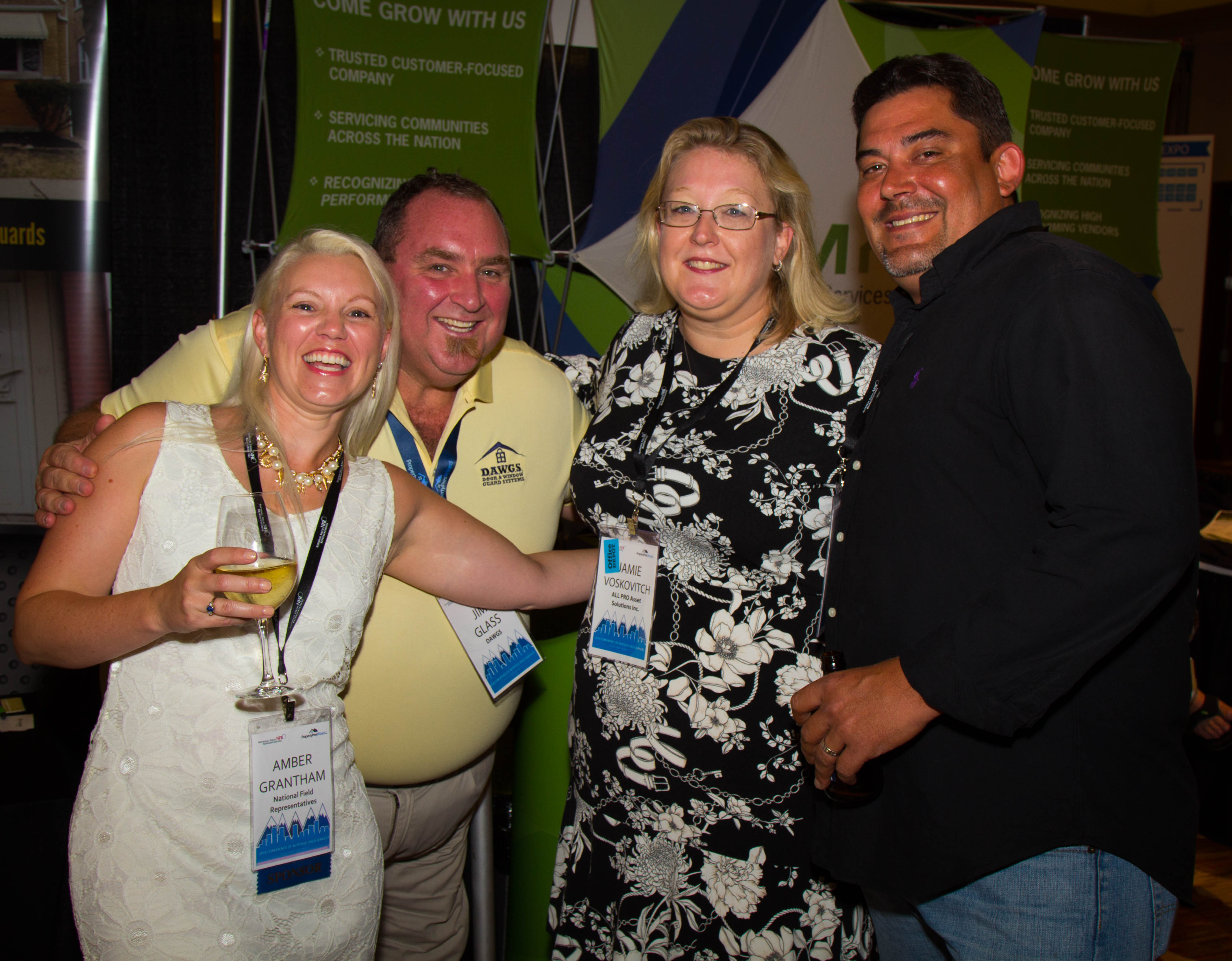 John Ward Memorial Golf Outing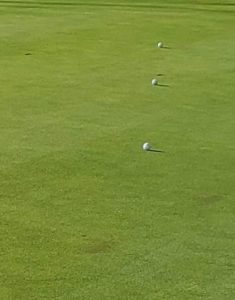 The annual John Ward Memorial Golf Outing took place atPark Hill Golf Club.
Park Hill Golf Club's par-70, 6,357-yard championship layout was designed by golf course architect Clark Hamilton to blend seamlessly with its pristine natural surroundings. Thick stands of mature trees frame lush rolling fairways and emerald greens, with a sparkling lake and other beautiful water features - as well as unique bunkering and roughs - creating both strategic diversity and a stunning backdrop for golf.